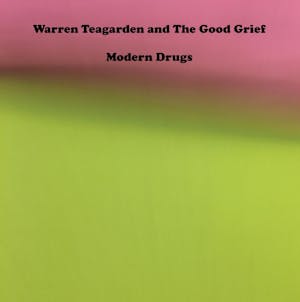 Warren Teagarden And The Good Grief
Jon Telegraph, Slow Poisoner
Warren Teagarden (album release!), Jon Telegraph, Slow Poisoner at the Hotel Utah Saloon in San Francisco ! Show begins at 9pm.
Warren Teagarden has been releasing his unique take on punk infused indie rock for over a decade, winning over critics and audiences alike. Songs range from pop inspired to full blown punk and everything in between. The tunes are catchy and smart. Growing up on Pixies, Smiths, and violent femmes, Teagarden isn't shy about showing his influences, while also maintaining a fresh approach. With a tight backing band and a wealth of a back catalog to choose from, live shows are often as surprising as they are familiar.
"...poised to be the next Bay Area breakout band of 2019."
- New Noise Magazine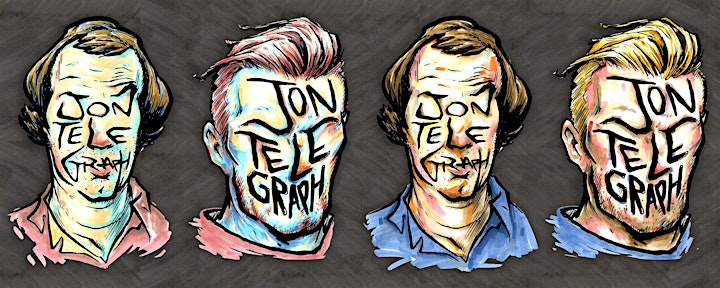 Music school dropouts and music school graduates and musical theater percussionists, but really just a group of mischievous musicians. Jon Telegraph loves loud music and Jon Telegraph loves you. Former and current members of Company Car, Music for the Apocalypse, Murray the Thief, Cables & Arms...

https://jontelegraph.bandcamp.com

https://www.facebook.com/jontelegraph/

Venue Information:
The Hotel Utah Saloon
500 4th Street
San Francisco, CA, 94107