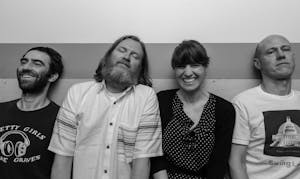 Unknown Jordans, Annie Lin, That Ship Has Sailed at the Hotel Utah Saloon in San Francisco ! Show begins at 8pm.
Unknown Jordans is a San Francisco band that plays hook-filled indie power pop. Imagine if early Elvis Costello and the New Pornographers had a love child who then formed a band with Ted Leo, and you will get a sense for the band's sound. Expect a tight, high energy show.
https://unknown-jordans.bandcamp.com/releases
https://www.facebook.com/unknownjordans/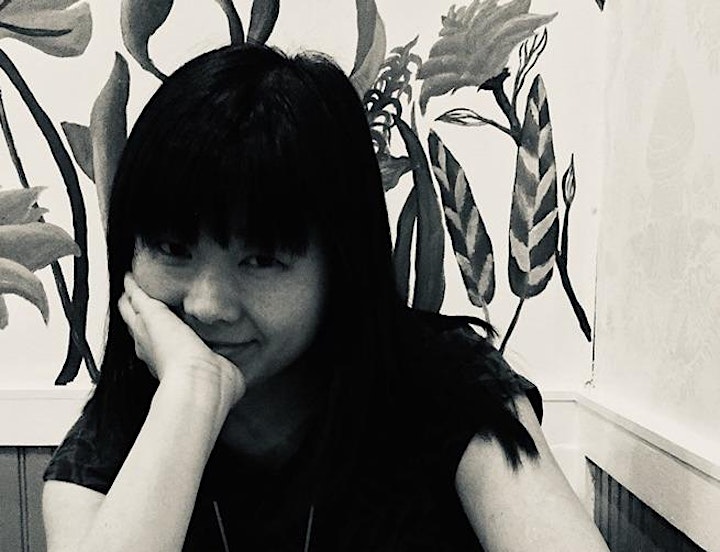 San Francisco-based Annie Lin is known for her low, lustrous voice and her wry lyrics, which have drawn comparisons to Aimee Mann and Leslie Feist. An experienced performer, Annie has released three albums and toured nationwide both solo and with her band, appearing with artists such as Vienna Teng, Jen Wood and Sarah Harmer.
"Annie Lin lets her well-crafted songs do the talking for her. The diminutive singer packs a melancholy and delightfully snarky edge in her newer offhand tales of relationship snarls." -Houston Press
http://www.annielin.com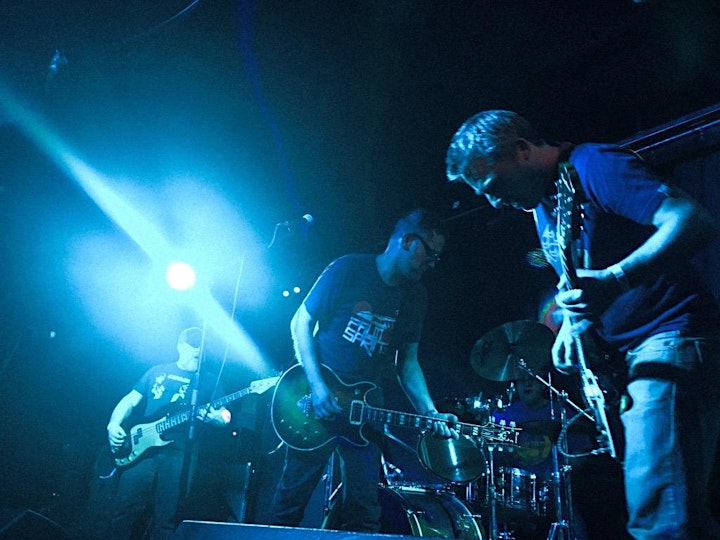 That Ship Has Sailed is a transbay supergroup featuring ex-members of The Radio Reelers, Your Mom, Blessing the Hogs, Serene Lakes and the Weird Lovemakers. Hailing from the rock n roll meccas of Redwood City, San Mateo and El Cerrito, they are loud, heavy and ready.

Links here: https://ampl.ink/goaNA

Venue Information:
The Hotel Utah Saloon
500 4th Street
San Francisco, CA, 94107