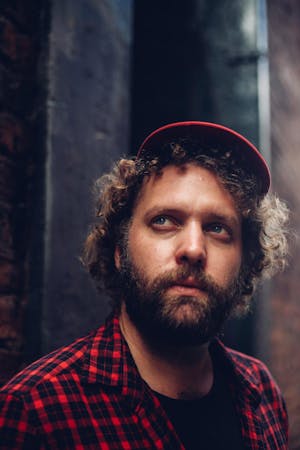 Tom West, Eli Lev, Jesse Bryant at the Hotel Utah Saloon in San Francisco ! Show begins at 6pm (Sunday start time).
Tom West is a singer-songwriter performing music that traverses the undulating ground between simple, whimsical folk tunes and grand and moody soundscapes. West delivers shows where his purposeful songwriting, unforgettable voice and intricate, often fingerpicked, guitar style come to the fore. Equally capable of stunning crowds whether performing as a soloist or accompanied the Australian spent most of 2018 and 2019 to date touring the USA, Canada & Australia as part of his "Hummingbird Tour," including performances at the Philadelphia Folk Festival, Folk Alliance International Conference in Montreal.
Audiences have proven to be enthralled by West's forthcoming style and the honesty behind his storytelling and music. He shares his perspectives on love, loss and observations of the world around us from silent wilderness to churning big city via overnight Greyhound busses, red eye flights, coffee shop strangers & late night encounters under neon lights – adventures often photographed through a vintage 35mm lens. His experiences and writings are underpinned by a humble upbringing among the rolling hIlls and surf worn coasts outside Adelaide, South Australia, spent listening to and learning from the timeless music of the likes of Neil Young, Joni Mitchell & Jeff Lang.
https://www.instagram.com/tomwestmusic/
https://tomwestmusic.com.au/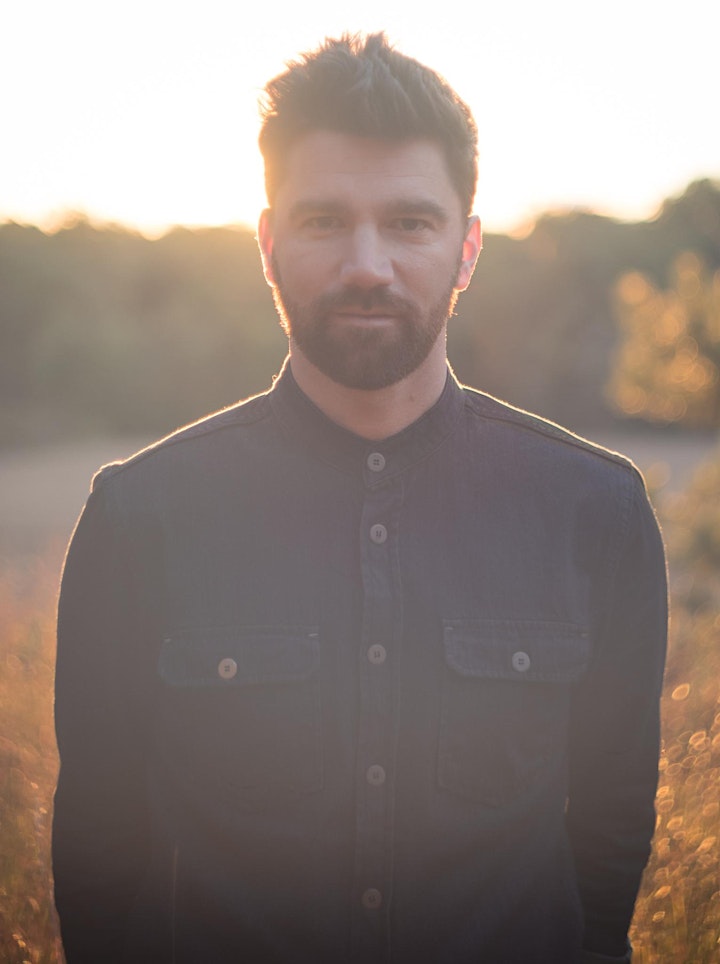 Global citizen and neo-folk singer Eli Lev is making the world a smaller place, one song at a time. Eli pens hymns for everyday enlightenment—songs that resonate because they're heartfelt, earthy, and offer wisdom culled from self-discovery.
His latest album, Way Out West, has been featured on CBS Radio, Buzz Feed, and Paste Magazine for its blend of country, folk, Americana, soul, and pop, while being free from any specific tradition. In performance, his infectious musicality, commitment to deep grooves, and playful charisma foster an immersive experience for the audience that moves bodies and opens hearts.
"The most meaningful thing for me is being able to express what I always felt about humanity through my music. I want to bring people in, make them feel special, and break down the walls that keep us apart."
https://eli-lev.com/release/way-out-west/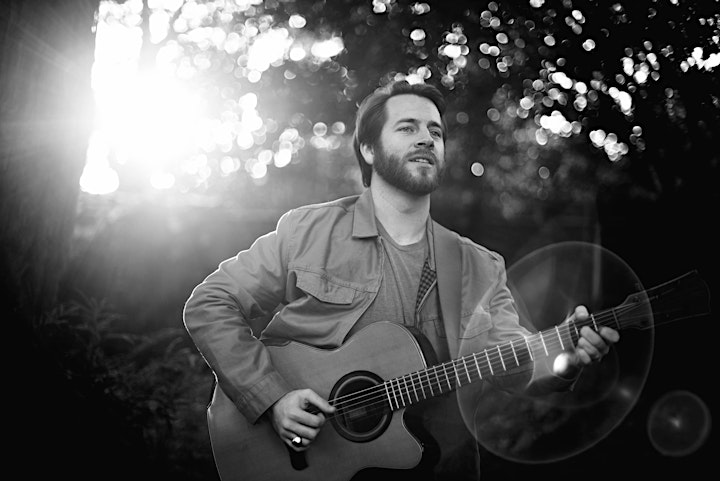 Singer-songwriter Jesse Bryant is a born-and-raised "Florida Man," but now he's bringing his solo acoustic swampfunk from the Florida bogs to the San Francisco Bay.

Drawing inspiration from Jim Croce, Dave Matthews Band, and Little Feat, Jesse lets jam-band grooves simmer beneath his powerful storytelling.

Jesse's guitar ranges from twangy to elegant and his lyrics are quirky, but honest. His music ventures from romantic country ballads, to lighthearted folk songs, to front-porch blues rockers, but he draws a line through them all that reminds the listeners: life is tough, but damn, is it good.

https://www.jessebryantmusic.com

https://www.instagram.com/jessebryantmusic/

Venue Information:
The Hotel Utah Saloon
500 4th Street
San Francisco, CA, 94107