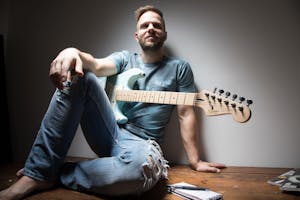 Tom Goss, Nakia, Liz DeRoche at the Hotel Utah Saloon in San Francisco ! GA & VIP Tickets available. Show starts at 6pm.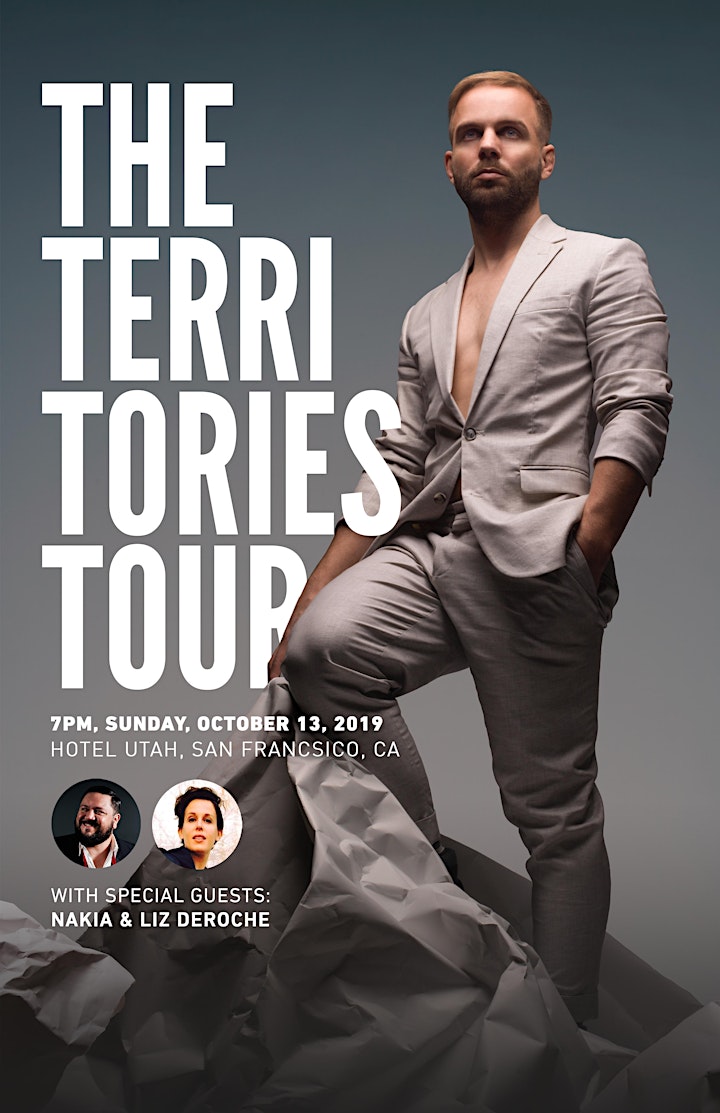 Tom Goss's Territories Tour weaves the talents of three accomplished indie musicians into one powerful show.
Tom Goss is a veteran singer-songwriter whose new album, Territories, weaves soulful vocals and atmospheric soundscapes into haunting songs about the complexities of modern love. A college wrestler turned Catholic seminarian turned polyamorous gay musician, Tom sings about disillusionment, desire, and hope in a deeply personal yet relatable way.
Tom is a prolific writer and performer: he has released six albums, made music videos that have been viewed more than 12 million times, and played hundreds of shows across the US, Canada, and Europe. His songs have been heard on ABC, HBO, and Univision, and he has shared a stage with performers as diverse as Andy Grammer, Taylor Dane, Adrianne Gonzalez, and Catie Curtis. He enjoys a particularly strong following in the LGBT community.
Tom has been compared to Twin Shadow, Mat Kearney, and Wye Oak -- but with a distinct perspective shaped by his unusual history. Tom was raised in Kenosha, Wisconsin, and went to college in Missouri on a wrestling scholarship with plans to become a schoolteacher. To the surprise of family and friends, he instead decided to become a Catholic priest and moved to Washington DC to enter seminary. Frustrated by a series of #metoo experiences, Tom found his voice in songwriting and performing. After a decade in DC, he moved to Los Angeles with his husband in 2015.
Territories, Tom's seventh album, was written over the course of a year of separate travels with his husband and a new lover. Being released this Fall, it tells the complex story of a changing marriage and emerging relationship through songs named after the places that inspired them. It's a stunning evolution of substance and style for an artist who has embarked on a thrilling new journey.
More info: www.tomgossmusic.com.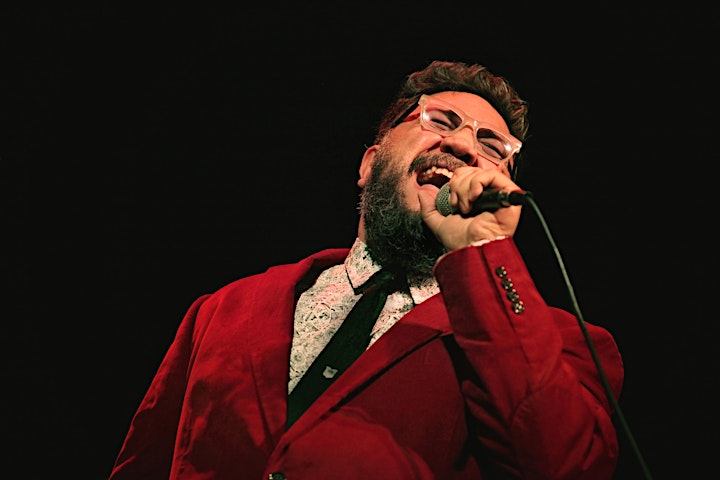 Supporting Tom on tour is Nakia, a semifinalist from the first season of NBC's The Voice whose big grizzly voice made him a fan favorite. But long before Nakia was part of CeeLo Green's team, he was a beloved member of the Austin music community, fronting bands, performing solo, and working with some of music's biggest names.
Nakia is an active member of the Austin music community. He is an outspoken advocate for organizations such as HAAM and The SIMS Foundation. He has served as the Chair of the Austin Music Commission and as a member of the Board of Governors for the Texas Chapter of the Recording Academy. Nakia is a two-time Black Fret artist grant recipient. He lives in Austin, Texas with his husband Robert and their dog Baker.
More info: www.nakia.net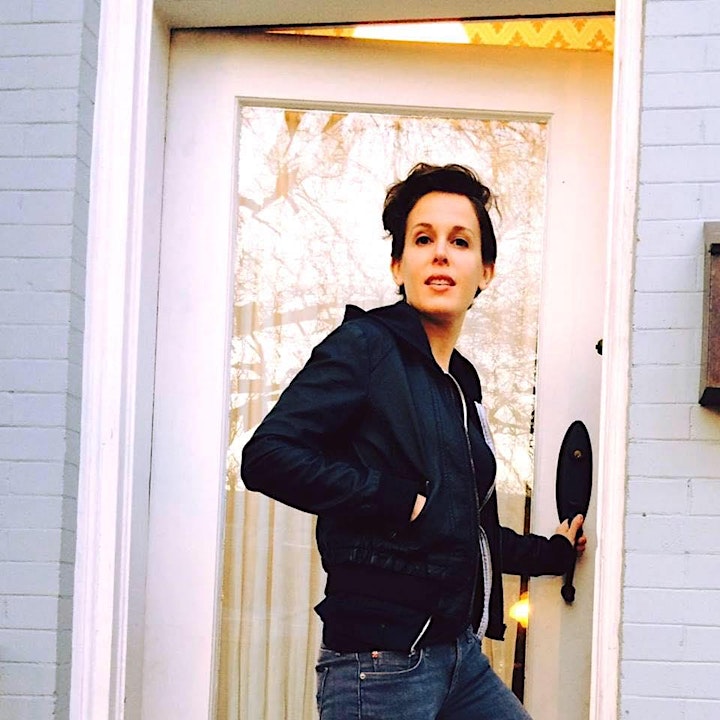 Sharing the stage with Tom is his long-time collaborator, Liz DeRoche.

A prolific writer and multi-instrumentalist, Liz has released five albums and two EPs and collaborated with a number of award-winning musicians. Her style leans toward piano-driven electronica mingled with sad and soulful melodies.

Liz began playing piano and drums when she was just four years old. Growing up in the green valleys of Western Oregon, she drew her inspiration from nature and the influence of her musical family. After backpacking throughout the Americas and Europe, Liz moved to Washington DC in 2008 to pursue her dream of working as a full-time musician. There, she founded her own record label, AlphaBeat Records, dedicated to the release of family-friendly music, and began to use "The Singing Lizard," a childhood nickname, as a moniker. In both 2010 and 2011, Liz received a DC Commission on the Arts and Humanities Young Artist Grant. 2010 saw her voted #1 Party Entertainer by Nickelodeon's Parents' Pick Awards, and Tagg Magazine chose her as the "Woman You Should Meet [of the Year]" in 2015. In addition to her work as The Singing Lizard, Liz performs with The Pushovers (since 2009), Cane & the Sticks (since 2011), and Tom Goss (since 2013), contributing drums, keyboard/piano, vocals, and production/arrangements. Liz is now happy to call the San Francisco Bay Area home, and has worked with Girls Rock for the past ten years.

More info: www.thesinginglizard.com.

Venue Information:
The Hotel Utah Saloon
500 4th Street
San Francisco, CA, 94107