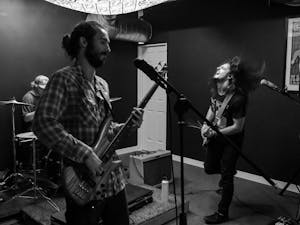 Casual Yak, Quick Fiction, The Robs (closing set) at the Hotel Utah Saloon in San Francisco ! Show begins at 9pm.
Drawing inspiration from classic rock, funk, blues, and psychedelia, Casual Yak's vibes will let you rest easy, yet keep you grooving. Based out of San Diego, Casual Yak consists of Zac Hays, a vibrant and colorful singer/songwriter. Alan Cheatham, A soulful and vital bass/saxophone player. And Ben Capone, a smooth magnetic type drummer that pulls you in and keeps your head jigging.
www.casualyak.com
https://www.instagram.com/casualyakmusic/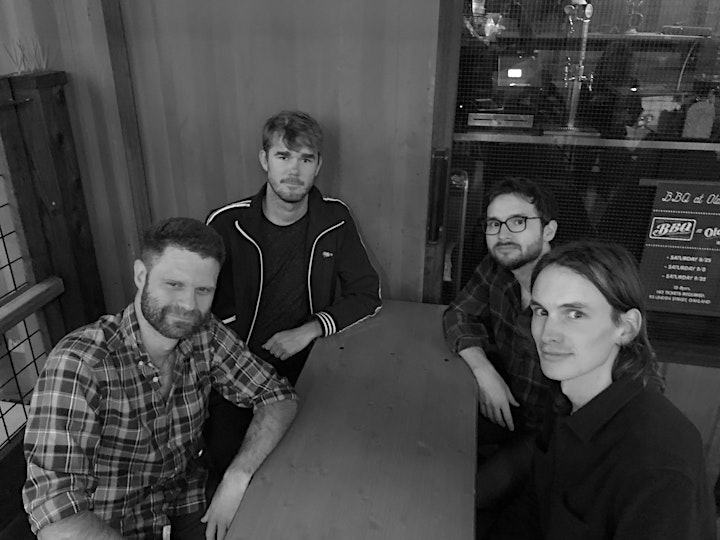 The Robs are a San Francisco-based outfit who have been producing rock 'n' roll for the bay area since 2018. Their debut EP Party Golem was recorded at Megasonic Sound in Oakland and has just been released on all major streaming services. In this crazy world at least you can count on The Robs.
Check them out: https://robs.bandcamp.com/
or
https://open.spotify.com/artist/7b5Y6SoCTlkoKk5kpxIEtL?si=JE7t-20xSsaCiNyR_FtwOQ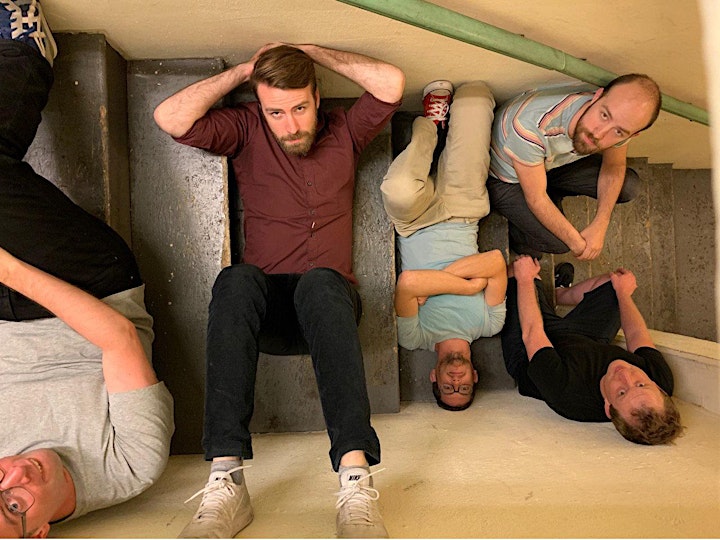 Quick Fiction | noun

Quick Fic·tion | kwik fik-shən

1. the union of driving rock and catchy riffs sprinkled with quirky time signatures

2. five dudes with guitars quarantined to a tiny studio in San Francisco

3. a short read

https://quickfiction.bandcamp.com/releases

Venue Information:
The Hotel Utah Saloon
500 4th Street
San Francisco, CA, 94107