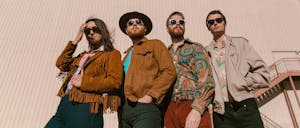 The High Divers
Christopher Alexander, Elaine Cole
$10.00
Tickets At The Door
The High Divers at The Hotel Utah Saloon in San Francisco ! Show starts at 8pm.
"We just wanted to be a kickass, road-ready, rock 'n' roll band", muses frontman, Luke Mitchell, of South Carolina based rock outfit, The High Divers; and with 4 years of steady national touring, 2 studio albums, and a growing fanbase that have come to love their raucous live shows: it would seem the band is making good on those original plans. 
With anthemic choruses, lush 3 part harmonies, and rhythms rooted just as deeply in Motown as in rock 'n' roll of the past and present, The High Divers create songs that nod to the classics, while carving out a sonic space all their own. A fixture of the South Carolina music scene, the band is known for it's charismatic on-stage swagger and it's ability to get the crowd completely and unabashedly involved. "Every show we play, I get people to sing along with us, and it's a beautiful thing, something I look forward to every night" says Luke Mitchell, of the call and response hidden within the song "Summertime". 
www.thehighdivers.com
www.instagram.com/thehighdivers
www.facebook.com/thehighdivers
www.twitter.com/thehighdivers
https://open.spotify.com/artist/4kEnncENM0eEkmZgbY4hVv
https://thehighdivers.bandcamp.com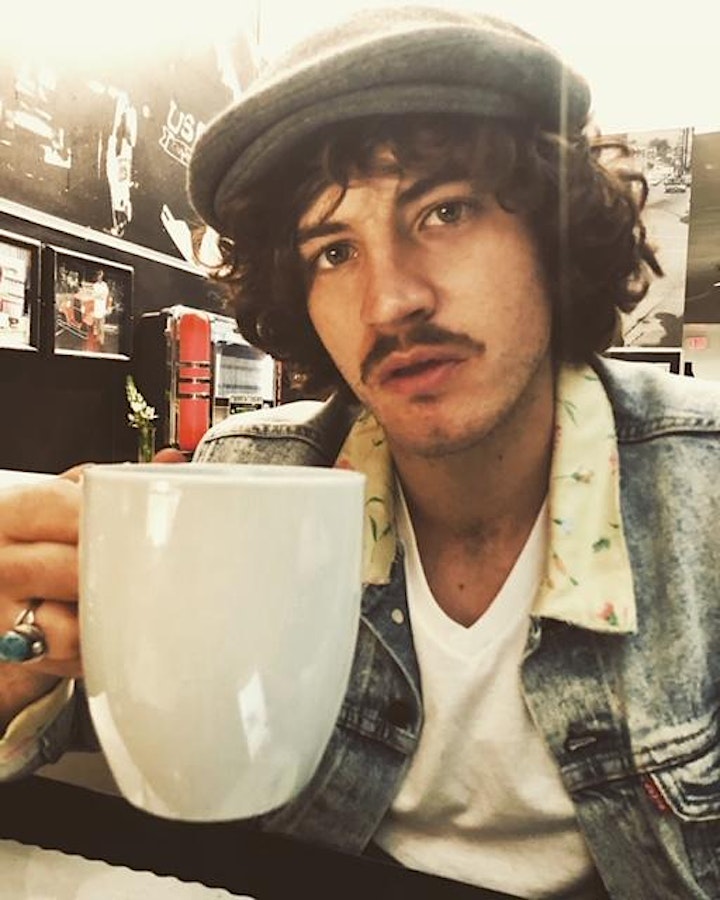 Christopher Alexander is a songwriter who performs in a style evocative of the 60's and 70's. He's a poet turned musician who composes music of various genres from blues to psychedelic rock and folk rock to jazz. The subject matter he writes and sings about ranges from the mundane to the fantastical often blending the two in a seamless, mind-bending way.
FabulousLunacy.com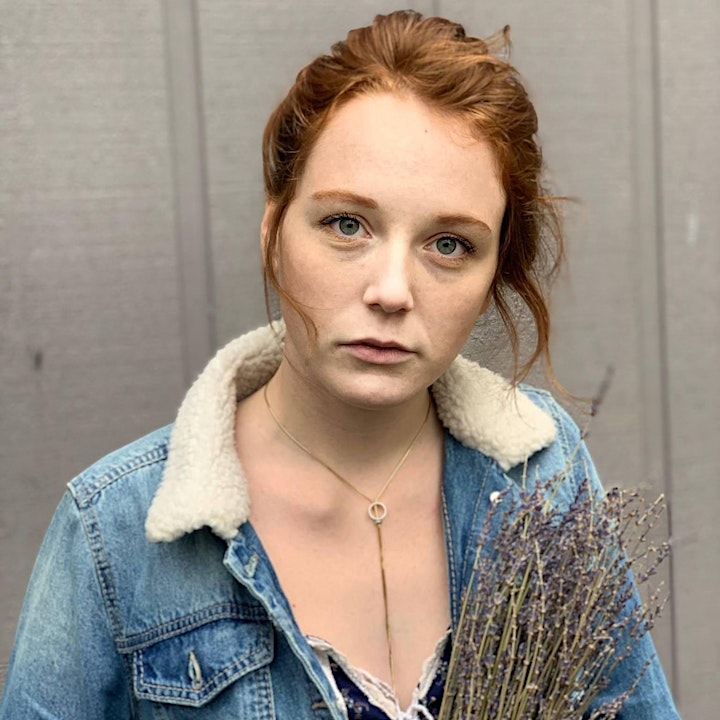 Elaine Cole (Born Rachel Paschket) began her musical career as a child, singing in church choirs and music camps in her hometown of Franklin, Tennessee. Shortly after moving to southern California as an adolescent, Elaine's vocal abilities received recognition in the forms of a MACY Award as well as an OUTLOOK Award, both for best overall vocal performance.

After spending early high school years training in a musical theater environment at Laguna Beach High School and OCHSA, Elaine took her musical knowledge and applied to her southern roots. This bred a rabid appreciation for bluegrass and roots music, prompting her to join The Stolen Faces, where she would recreate the vocal abilities of Donna Jean Godchaux in a touring Grateful Dead tribute. From singing with Allen Thompson and Elizabeth Cooke, to starting her own band with Bradley Rosen (The Stone Hollers), Elaine has followed her passion of delving into the Americana. Elaine released her first solo original effort, "Wait For Rain EP" in August 2017. She is now working towards her newest solo effort, "BLAME IT ON THE ROSES" with the help of some friends. This single will take shape as a bonus track on the rerelease of "Wait For Rain" out now.

Venue Information:
The Hotel Utah Saloon
500 4th Street
San Francisco, CA, 94107