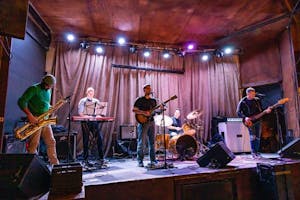 The Fuzz Collective, Black Krim, Emergency Council, The Stinson Family Band
The Fuzz Collective, Black Krim, Emergency Council, The Stinson Family Band at the Hotel Utah Saloon in San Francisco !  8pm Start.
FUNK FUNK FUNK! The Fuzz Collective has been around since the early aughts and has come in many shapes and sizes. In recent months, the band has reformed with a new cast of characters and will be laying down some funky grooves at a venue near you. The Collective often brings local musicians together to perform instrumental and vocal-driven tunes with a soulful and retro vibe. The band has been working with Eddie Roberts of the New Mastersounds who will be producing their upcoming album which will be released in 2020. Stay tuned for more from our San Francisco based gang of five and friends.
For more check out
https://www.fuzz.com/
https://www.facebook.com/fuzzsf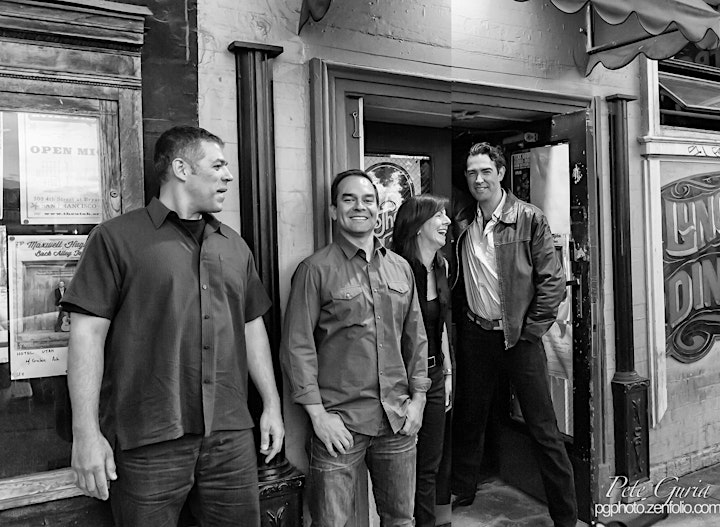 Emergency Council celebrates rock music in all forms for its vigor, its catharsis, its revolutionary spirit, and its potential for reinvention. These traditional rock and roll values - free thought, self-direction and some American whiskey, show in the influences -- SF power rock, Seattle grunge, NY Glam, Chicago Blues, Bakersfield country. EMCo is for all of it. Raise your fists in the air, kneel as you like -- EMCo stands with you!
https://www.reverbnation.com/emergencycouncil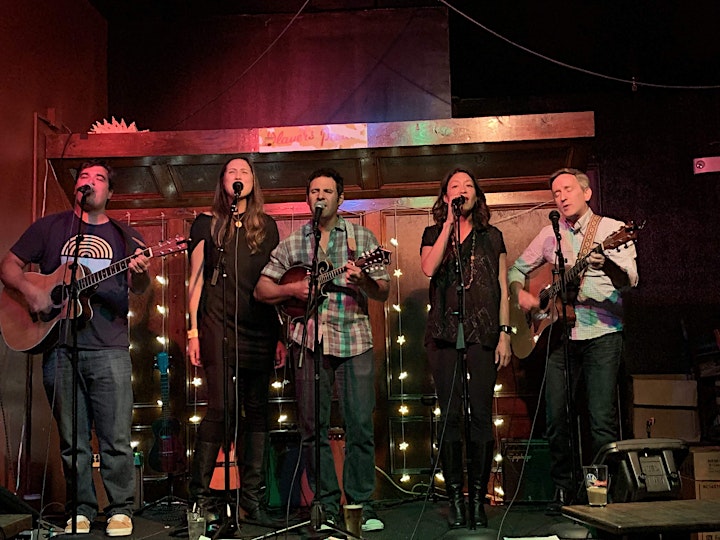 We are five musical siblings with a collective yearning for olde tyme, a passion for heart music, syncopathic tendencies, a controversial attraction to disco and universal love for all things acapella.
https://www.facebook.com/stinsonfamilyband/
https://www.stinsonfamilyband.com/

Black Krim, in various forms, has been playing high energy rock and roll for nearly 10 years.

Named after a variety of heirloom tomato, The Krim hail from Woodside, CA and play at many of your local SF Bay Area venues.

The Krim are also currently working on an all acoustic set to bring some new musical flavorings to the mix.

https://www.facebook.com/blackkrim/

Venue Information:
The Hotel Utah Saloon
500 4th Street
San Francisco, CA, 94107