The Dangerous (closing), Blue Oaks, Christopher Fairman, Interstellar FM at the Hotel Utah Saloon in San Francisco !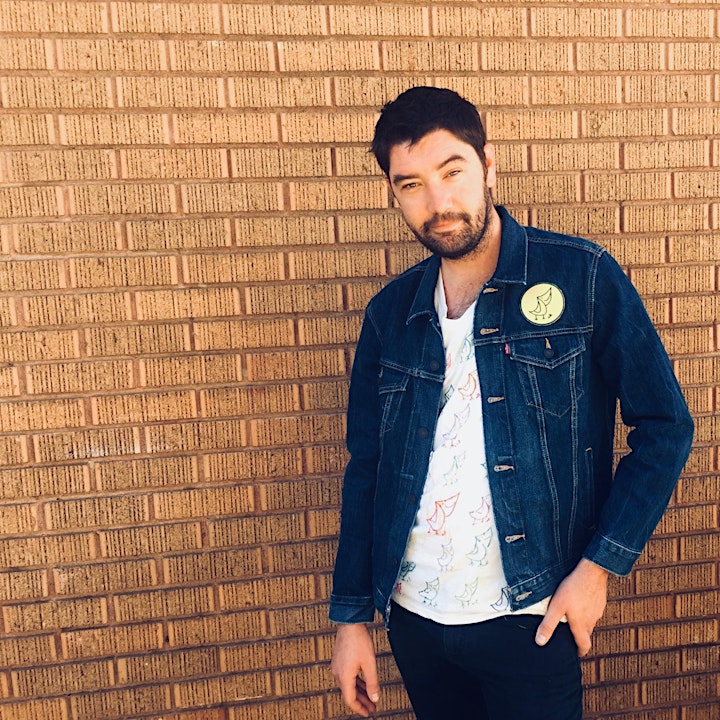 Christopher Fairman is an award winning singer/ songwriter from Sacramento, CA. The Sacramento News and Review describes his music as
"Indie-dreamwave pop that delivers. The songs and musical style resemble indie-outfits British Sea Power or O'Brother in their melancholy yet upbeat pace. He carries it all with solid songwriting chops."
Fairman is currently playing with an amazing lineup of musicians that include Christopher Vogel on bass (Yuna, Kitten), Cashel Barnett on drums (recently on CBS reality show Love Island) and saxophone extraordinaire Michael Ladd.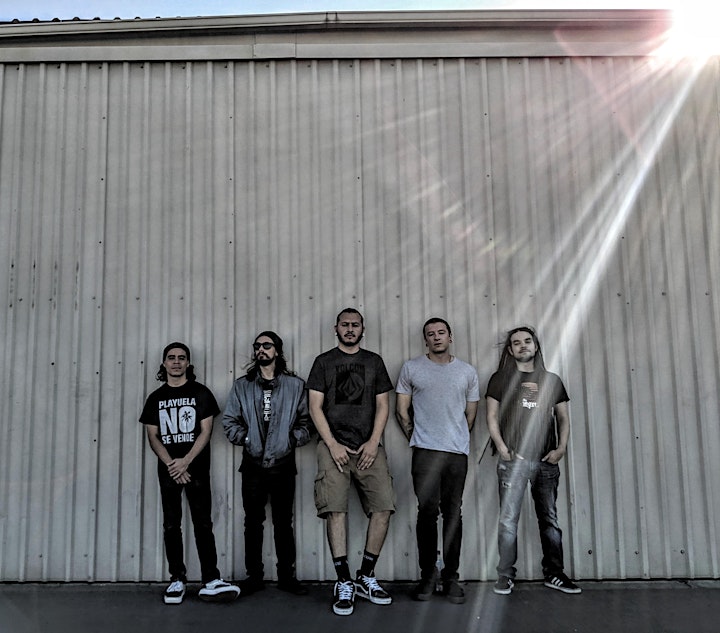 THE DANGEROUS IS……
an Indie Reggae band formed in 2018 and based out of San Jose, California. Childhood friends and founders Keviano Azevedo and Edgar Fernandez are no strangers to the music industry having come from Indie Rock group Citabria that achieved some mainstream success. Their latest project, "The Dangerous" stems from their love of reggae music combined with their passed experiences of rock and electronic sounds. Their latest members, Bassist Manuel Ramos and Guitarist, Anthony Perez bring their experiences along for the ride having come from Reggae bands of their own, namely "The Cool Bus Experience" and "Yeshua & The Hightones." They've had the pleasure of performing alongside some great acts such as Bunny Wailer, Anthony B, Protoje, Sticky Fingers and Black Uhuru to name a few. Travis Deaton has recently joined the band contributing on keys. The Dangerous released their Debut Album "Made of Gold" April 20th 2019. Keep a lookout for shows near you. Currently booking up for summer 2019. Peace & Love.
www.thedangerous.org
"Blue Oaks' music is a loose amalgam of blues, country, folk, rock 'n' roll, and soul. The songs are gritty, mysterious and sometimes wander into the familiar sounds of past generations, all while taking unpredictable detours."- Aaron Carnes - SN&R April 11th, 2014
https://blueoaks.bandcamp.com/
https://www.blueoaksmusic.com/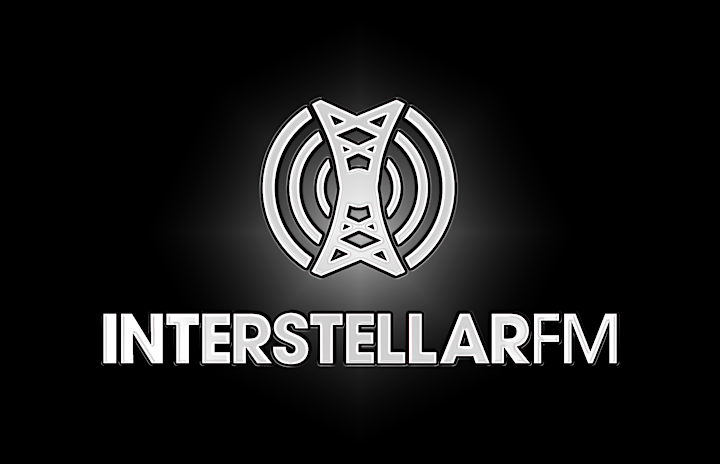 Tune in to psychedelic rock and roll right out of San Francisco. Interstellar FM takes inspiration from Deep Purple, Def Leppard, The Doors, Pink Floyd, RATM, and more — creating trippy tunes full of searing riffs, soaring solos, smooth basslines, and lots of surprises.

Check them out on Facebook, YouTube, iTunes, Spotify, and any other place finer music is streamed and sold.

Venue Information:
The Hotel Utah Saloon
500 4th Street
San Francisco, CA, 94107