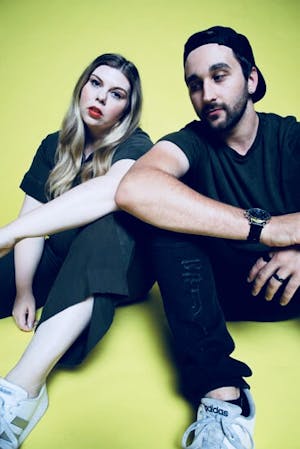 Stereo RV, Speach, PLUS TBA at the Hotel Utah Saloon in San Francisco ! Show begins at 6pm (Sunday start time).
Myra Gleason, Stereo RV's lead singer, has one of the most powerfully expressive voices you've ever heard. Her fervent vocals are backed by the guitar and extraordinary beat boxing abilities of her husband, Gabe. The duo has been thrilling audiences in their hometown of Portland since they began performing together six years ago. Myra's singing and Gabe's ability to mimic the sound of a full drum kit, make every live performance an other-worldly event.
Stereo RV's sound is seductively plush with rich vocals that captivate through a slightly languid and poetic framework, authentically channeling art mined from the depths of blunt honesty and emotion.
The duo released their debut EP 'Human' in the spring of 2017 that developed through trial and error in the RV the couple called home. The touching melodies and Myra's true to life lyrics, inspired in part by her work with children in the foster care system, give the songs an emotional depth that's often missing in pop music. With a slew of singles already released from 2018-2019, the duo get set to release their forthcoming EP in early 2020.
https://www.stereorv.com/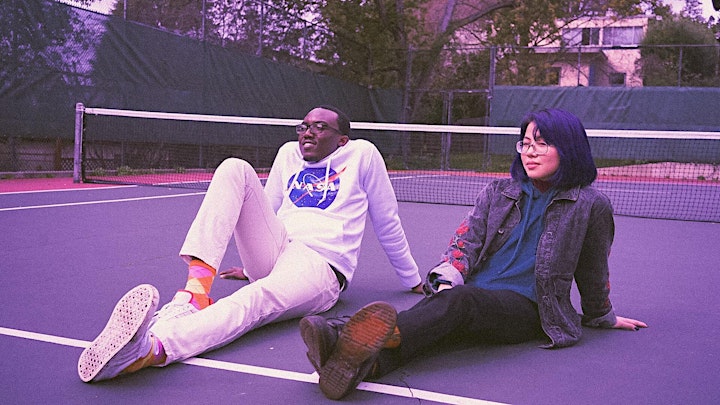 Speach is an indie rock duo from Oakland California
https://speach.bandcamp.com/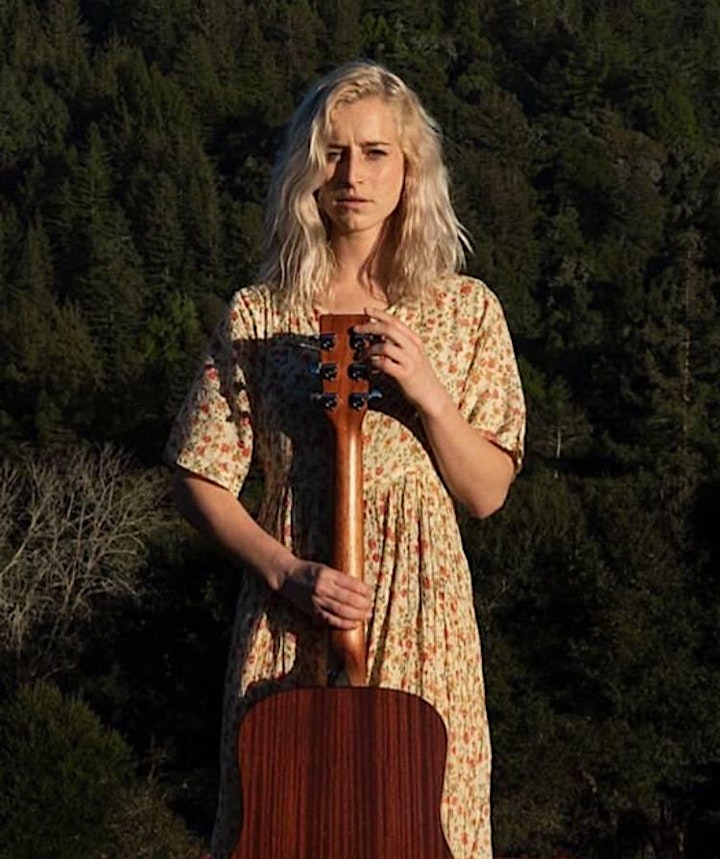 https://www.facebook.com/LindseyWallMusic/

Venue Information:
The Hotel Utah Saloon
500 4th Street
San Francisco, CA, 94107