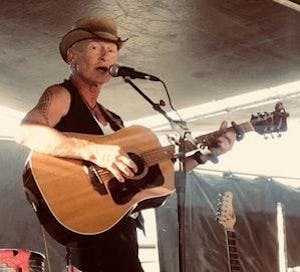 Skate Stone
Three Drink Circus, The HOOT! Ballad Project
$10.00
Tickets At The Door
Skate Stone, Three Drink Circus and The HOOT! Ballad Project at The Hotel Utah Saloon in San Francisco ! Show begins at 8pm.
With brilliant singing and lovingly crafted songs singer/guitar player Skate Stone performs songs he has written and collected over his 50-year musical career. Skate brings a mature depth and passion to his performances – his original songs shine with his own unique style and he brings a freshness to old favorites that makes them new again. With roots in Americana, musical theater, the Classics, story telling and rock and roll, Skate's songs and stories are deeply personal, but also speak to emotions and experiences we all share.
https://www.youtube.com/watch?v=rrMGLcYMCyA&list=PLDHaTf_T7uXefeLqX8sN_O4LaHOn8InAr
Three Drink Circus is: Amy Zing (vocals, saw, and washboard), Eric Saxby (vocals, ukulele, and accordion), Aislinn Harvey (vocals and ukulele). Love songs, hate songs, and carefully-selected covers, blended to perfection and served with a squirt of lime in your eye.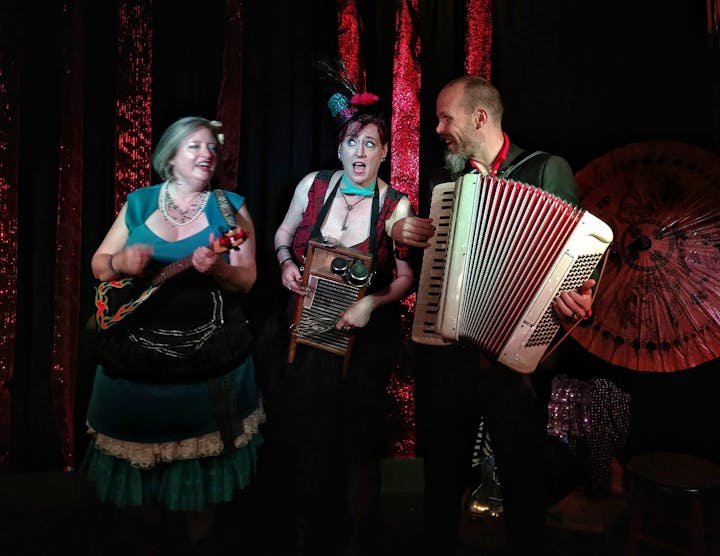 Venue Information:
The Hotel Utah Saloon
500 4th Street
San Francisco, CA, 94107