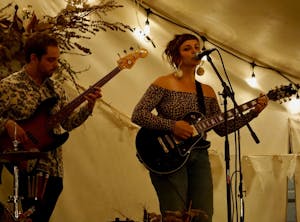 Sea Keepers, Maya Elise, Kalinders at The Hotel Utah Saloon in San Francisco ! Show begins at 8pm.
Born in a sun-lit living room in Sonoma Country in late summer, Kalinders is the serendipitous musical partnership of singer-songwriter Holly Tzeigon and bassist Jon LaFranchi. Raised on folk and rock, and tempered by her experiences of traditional jazz and blues while traveling through the Southern U.S., Holly summons powerful, sultry vocals and soul-stirring melodies a-top Jon's swinging, buttery basslines to create music that feels at once timeless and contemporary. Drawing on themes of love, loss, growth, transition and Venesuian energies, Kalinder's music doesn't shy away from any emotion, but rather aims to transform them into something storied, moving and cathartic. Joined by Nick Craft on the drums, Kalinders delivers a compelling live show that will have you up dancing one moment and caught in deep reflection the next. Kalinders tastes like baking all of your heartbreak and hope into a red velvet cake and eating it on the beach with your toes in the sand. They are currently recording their debut record 'Cherry Angioma' this Spring; stay tuned!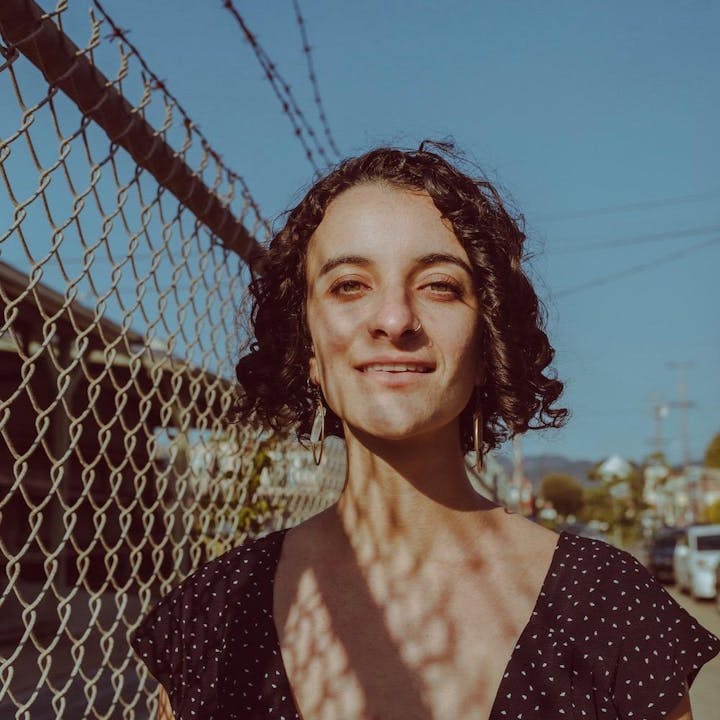 Oakland-based songwriter, Maya Elise, crafts and shares songs that invite you in gently and let you stay awhile. Through melodies and stories as honest and comforting as a home-cooked meal, Maya speaks her full truth by paying homage to family, relationships, and the natural world. Maya grew into her folk roots in the Sierra Mountains where she learned that singing with other people leads to a more whole society. She aims to create spaces with music that bring people together through song and shared experience. Take a listen to her latest album, "The Way I Say Your Name" at www.mayaelisemusic.com.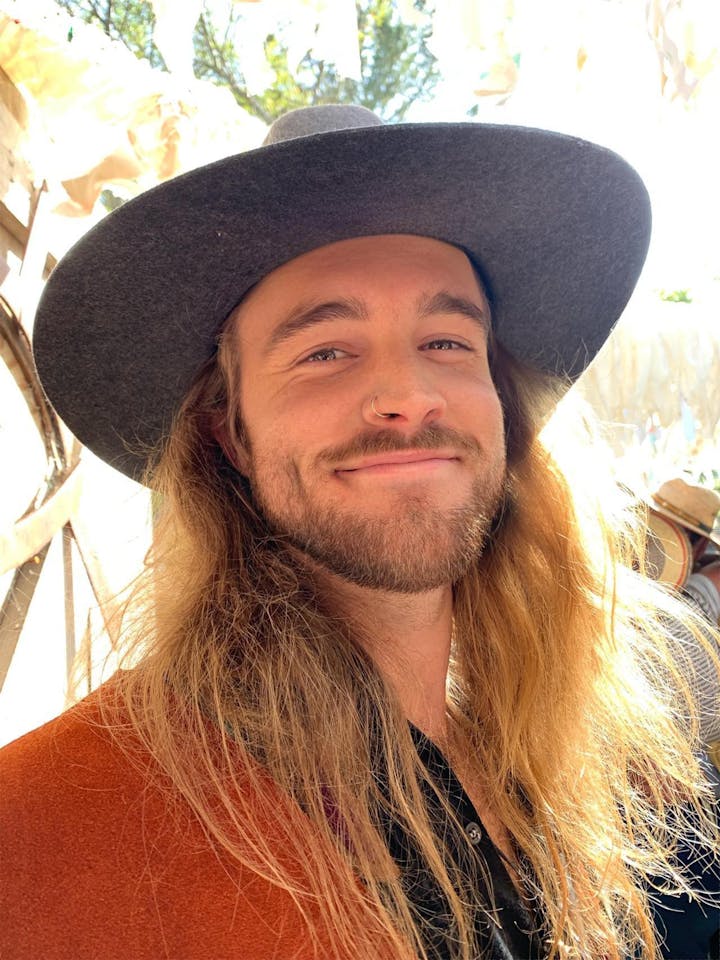 Sea Keepers is a revolving door, serving as the home for all of Conner Muir's collaborative projects where we come together to honor our roots. We pull strong inspiration from the sea and natural world that we fight to protect as environmental advocates in our day jobs. Conner hails from the foothills of the Appalachian Mountains in North Carolina and calls on a connection to folk traditions. Sea Keepers has been described as "folk 2.0." Conner is often joined by Shanley Grace and Coleman Rainey who both feature on the upcoming debut Sea Keepers record coming late Summer. Conner feels most at home in the waves of Northern California. Sea Keepers has many meanings, and the ocean calls us all to be better stewards of this earth we share. Listen to the Sea Keepers on Spotify!

Venue Information:
The Hotel Utah Saloon
500 4th Street
San Francisco, CA, 94107