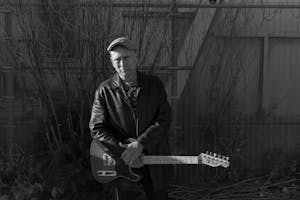 Ray Vaughn // Cuevo Perez // Air for Ants at the Hotel Utah Saloon in San Francisco ! Show begins at 9pm.
Ray Vaughn
Ray Vaughn's newest album may be called "Wounded Bird", but it's really more like a phoenix rising from the ashes of a forgotten San Francisco. Ray Vaughn founded Punk/Art Rock band Hostages in 1979, and later Die Bossa Nova in 1984, leaving his mark on the then-thriving SF scene until disappearing from the public eye in 1992. Now, over 20 years later, Ray is back as someone tempered by time and experience--with new stories to tell.
Ray Vaughn marked his return to music in 2013 with his first full length solo album, "Way Down Low", teaming up with Grammy Award-winning producer Michael Rosen (Tesla/Rancid/Papa Roach), original Hostage Ed Rawlings on guitar, drummer Michael Urbano (Smash Mouth, Third Eye Blind, John Hiatt, Cracker, Paul Westerberg and Sheryl Crow), ex-Die Bossa Nova bassist Stephen Winkle, and keyboardist Phil Bennett (The Starship) on Hammond B3.
On Ray's second full-length solo album, "Wounded Bird", Producer Michael Rosen and original Hostage guitarist, Ed Rawlings, returned to the project. New additions include James DePrato (Chuck Prophet) on electric, slide and acoustic guitars, baritone guitar, dobro and mandolin, Kevin T White (Chuck Prophet) on bass, and Prairie Prince (The Tubes, Todd Rundgren) on drums.
https://www.rayosomusic.com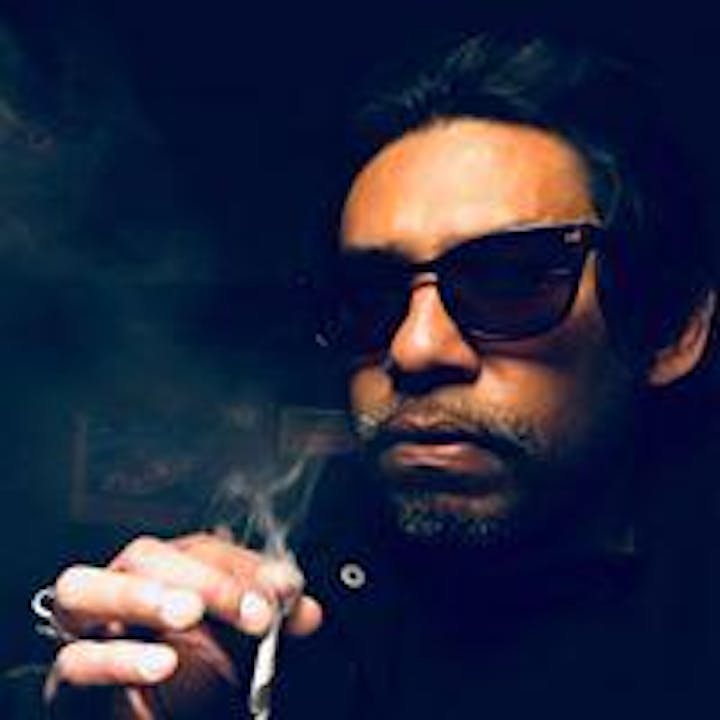 Cuevo Perez
https://cuevoperez.com/
https://www.facebook.com/cuevo
https://www.instagram.com/cuevoperez/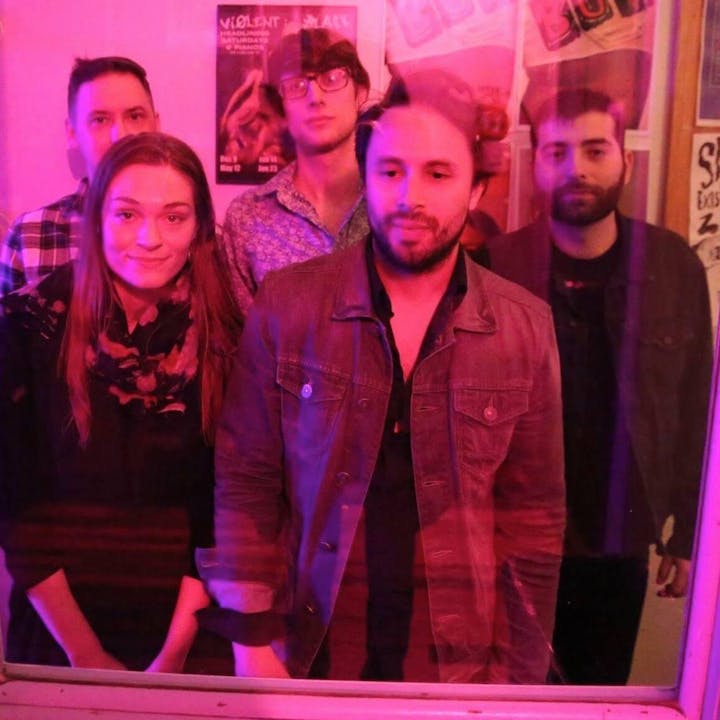 Air For Ants

With a lush and sonic soundscape, NYC's own Air For Ants will tour the summer of 2019 to promote their new album Once Again with Feeling. Blending alternative rock and jazz, the band provides a sensational exploration of sounds and impeccable music talent. Air For Ants released their album Once Again with Feeling in October of 2018 to positive reviews.

https://airforants.bandcamp.com

https://www.facebook.com/AirForAnts/

https://www.instagram.com/airforants/

Venue Information:
The Hotel Utah Saloon
500 4th Street
San Francisco, CA, 94107