Randy Thomas & The Insecures
Damien Masterson, Edgar Blood
Randy Thomas & The Insecures, Damien Masterson, and Edgar Blood (closing) at the Hotel Utah Saloon in San Francisco ! Show begins at 9pm.
https://randythomas.bandcamp.com/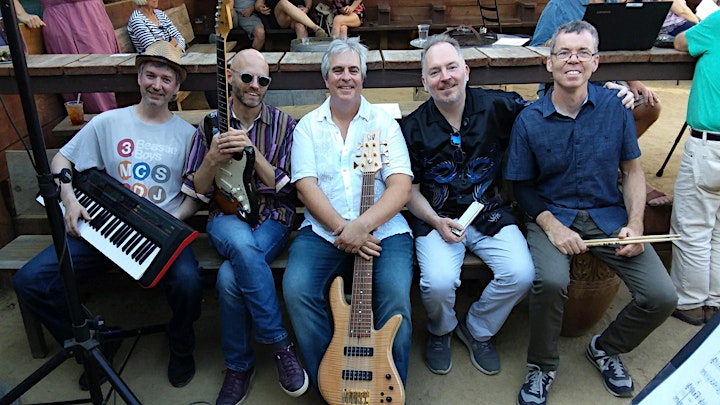 At the age of 14, inspired by Blues masters Sonny Boy Williamson, Little Walter and Sonny Terry, Damien started playing diatonic harmonica. At 16, he received as a gift an alto saxophone, and applied the theory learned through sax lessons to another recent gift, the chromatic harmonica. Around that same time he was introduced to Altaneze Taylor, the founder of Bright Moments Music Lovers Club. Through her organization, he met and studied with professional musicians and learned about Jazz history and culture. As an adult he entered Laney College and studied with Elvo D'amante and Ed Kelly. He transferred to CSU-Hayward, leaving directly for an exchange program (aka "Intercambio") in Sao Paulo, Brazil, where he lived, studied, and played for the next two years.
Upon returning from Brazil he was soon playing in the Bay Area's top clubs with the area's best Brazilian and Jazz musicians, resulting in the 1996 debut CD release, "Intercambio," inspired by his overseas adventures. In 1997, after nine consecutive visits to Havana, Damien produced "Cubacambio," taking his passion for World Music, Jazz and Pop and melding them into one vision. "Cubacambio" is one of the first recordings featuring chromatic harmonica in an authentic Cuban setting.
In following years, Damien expanded his performance and recording into many genres, mixing Jazz, Rock, Pop and World Music styles, searching for an elusive "sound" to express the music he heard growing up in the San Francisco Bay Area during the 70's and 80's. That exploration can be heard in his various recordings on his own albums, (see "Blue World Order" and "Scrapbook") and the recordings of other artists (Google "Damien Masterson").
http://www.damienmasterson.com/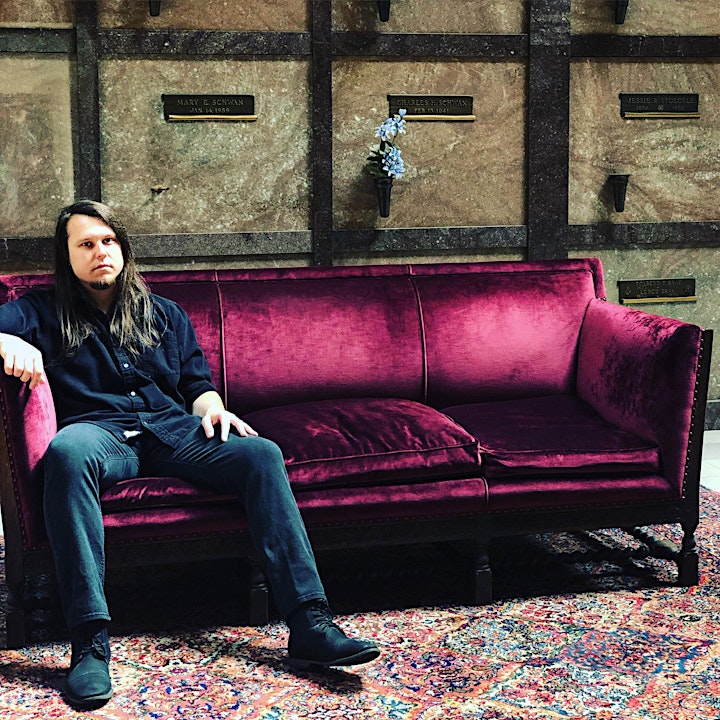 Edgar Blood is a one man band who creates a Heavy Blues/Garage Rock sound, that you'd swear is full fledged band, using only his hands and feet. Supernaturally Heavy, Unnaturally Loud.

https://edgarblood.bandcamp.com/

Venue Information:
The Hotel Utah Saloon
500 4th Street
San Francisco, CA, 94107