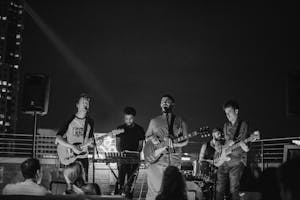 On The Sun, Elizabeth Woolf, Maya Elise at the Hotel Utah Saloon in San Francisco ! Show begins at 6pm (Sunday start time).
"The story of On The Sun [is one] of artistic collaboration and persistence on every level of the musical process. [...] There's a decidedly metropolitan, New York-Y sound and feel here that is true to On The Sun's roots. While listening, [...] one may be prone to see flashes of blurred traffic lights, streets and sidewalks, like a sped up film of NYC turning from day to night." -JUDE WARNE, LIVE FOR LIVE MUSIC
"On The Sun feels the music. Every note they play, they live it. [...] When you watch this band, it doesn't feel like you're watching, but rather that you're part of the group." -Parisa Mahdad, KINOFILIA ARTS BLOG
On The Sun makes sleek and modern groove music steeped in classic and contemporary soul, funk, americana, and R&B. Since its inception this simmering soul juggernaut has issued a debut LP; a vibrant version of Leonard Cohen's "Bird On A Wire"; the standalone single, "She Gets Around", and a 2018 EP titled "Gratuity Not Included".
On July 28 they released the digital single "Get Focused (Live)". The single, recorded last year in Cincinnati, captures the improvisation and unique mix of styles that characterizes their live performances. "Get Focused" will be the first of several live tracks planned for release this summer.
The band has appeared at a variety of music festivals including performances at SXSW, Ann Arbor Summer Festival, Off The Record and Sail Across The Sun. They have recently shared bills with artists such as George Porter Jr., Robert Randolph, John Papa Gros, Brandi & the Alexanders and Red Baraat. They have also cultivated a close relationship with Sofar Sounds resulting in a series of intimate concerts across the country.
http://www.onthesunmusic.com/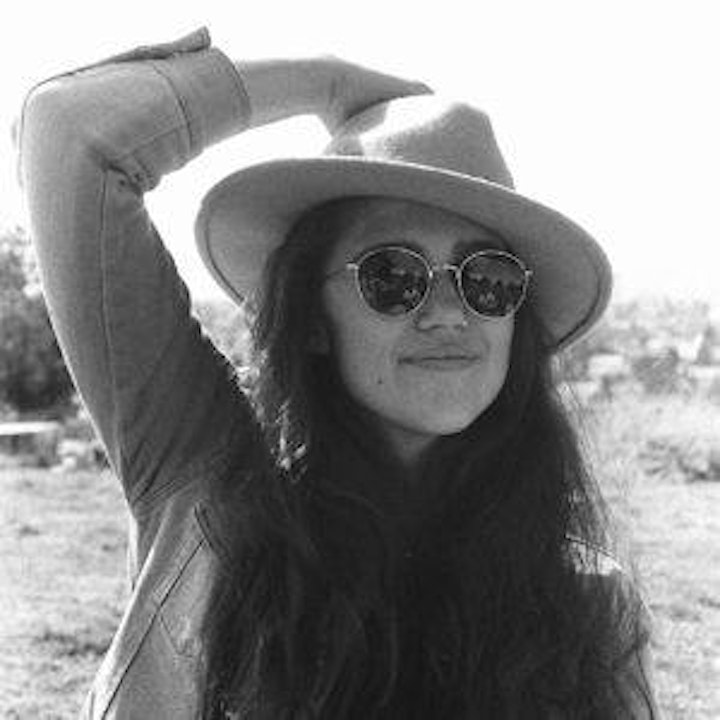 California grown singer-songwriter Elizabeth Woolf debuted her first single this past February, followed by a Valentine's Day sweetheart music video, titled "I Could Get Used To This." Elizabeth has made herself known among the LA music scene in the past year and a half since she drove her guitars down with her from her college town, Berkeley. She is a frequent performing artist at the Hotel Cafe and The Love Song Bar, and kicked off the New Year opening for Julian Allen at Resident DTLA. Elizabeth has also appeared at Echo Park Rising Music Festival, The Mint, The Viper Room, and Black Rabbit Rose.
In 2016, she debuted her first musical, "Dreams of 18" at PianoFight theater in San Francisco, which she wrote, produced, and directed, after developing the piece at the Eugene O'Neill Theater Center. In 2017, Elizabeth was accepted to the Conservatorium Van Amsterdam's Summer Jazz program, and she returned to LA later that year to host "Elizabeth's First Annual Pajama Jam" at the Mint and was featured on BBS radio in January of 2018. Elizabeth was a Cabaret Fellow at the O'Neill Theater Center last summer, and is currently a finalist for the Johnny Mercer Songwriters Project at Northwestern University. Her influences range from the likes of jazz vocalist Ella Fitzgerald to modern day pop/jazz fusion artists such as Sara Bareilles and Lianne La Havas.
Elizabeth is currently working on a project set to be released this summer. She grapples lovingly with California and her relationship to it. The unresolved, the nostalgic, the wistful, the places she has been, and the different versions of herself she been in those places. When asked about her upcoming project, Elizabeth replies: "You can expect more songs with more feelings. I like to live on the edge of joy and fear, of wistfulness and nostalgia. The bittersweet is my musical home."
https://elizabethwoolf.com/
https://www.instagram.com/ewoolf/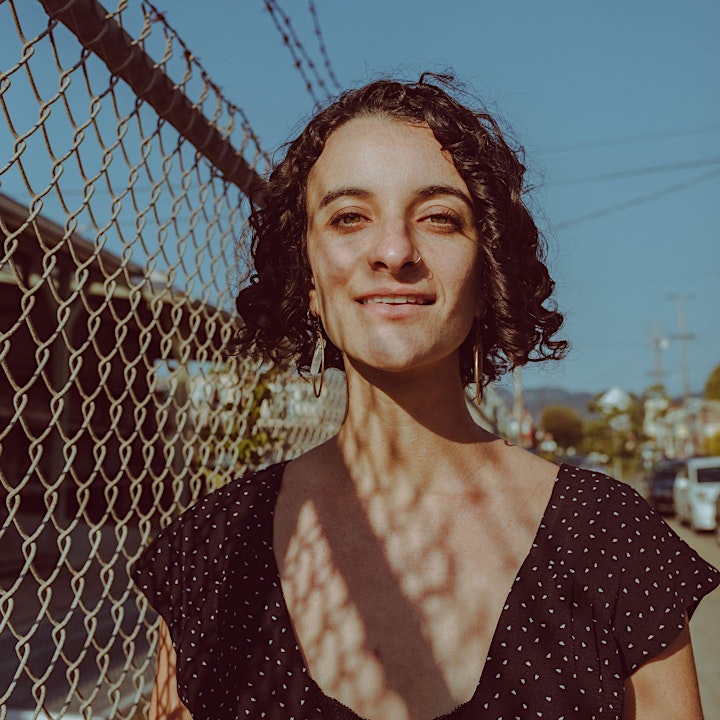 Oakland-based songwriter, Maya Elise, crafts and shares songs that invite you in gently and let you stay awhile. Through melodies and stories as honest and comforting as a home-cooked meal, Maya speaks her full truth by paying homage to family, relationships, and the natural world. Maya grew into her folk roots in the Sierra Mountains where she learned that singing with other people leads to a more whole society. She aims to create spaces with music that bring people together through song and shared experience.

https://www.mayaelisemusic.com

Venue Information:
The Hotel Utah Saloon
500 4th Street
San Francisco, CA, 94107