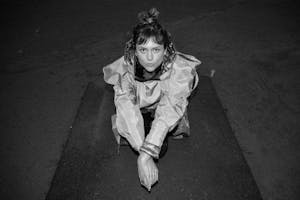 Mikayla McVey // Tanbark // Jeffrey Silverstein at at The Hotel Utah Saloon in San Francisco ! Show begins at 8pm.
Mikayla McVey writes acid cowgirl music from the beating, blistered, blissed out heart of the West. Born in Virginia and raised up in the holy golden Northern California hills, McVey has made homes in rural South America, Los Angeles, Las Vegas, and the 35ft cavern of a 1986 International School bus named Splendor. Music is always home and probably her best hope for giving beauty back to the world.
https://mikaylamcvey.bandcamp.com
http://longroadsociety.com/artists/mikayla-mcvey/index.html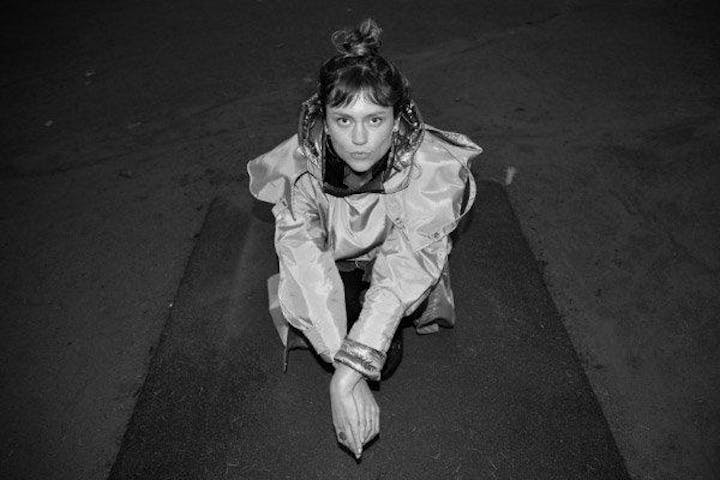 Tanbark began in 2011 as a long-distance songwriting collaboration between Chloe Nelson, who was studying art history in London, and James Jannicelli, a musician in Minneapolis. After relocating from Minneapolis to New York City in 2014, Tanbark quickly found their place in the thriving Brooklyn music scene. The material for their second album started to come together, and in 2017, they enlisted engineer and musician Sam Owens (Cass McCombs, Blonde Redhead) to help bring it to life. The resulting nine songs explore themes of innocence and desire against a Laurel Canyon backdrop of pianos and guitars. Nelson's rich, delicate vocals anchor the sound as the arrangements move between Fleetwood Mac-pop and Neil Young-folk. The album, "Tanbark," will be released May 31, 2019.
https://www.tanbarkmusic.com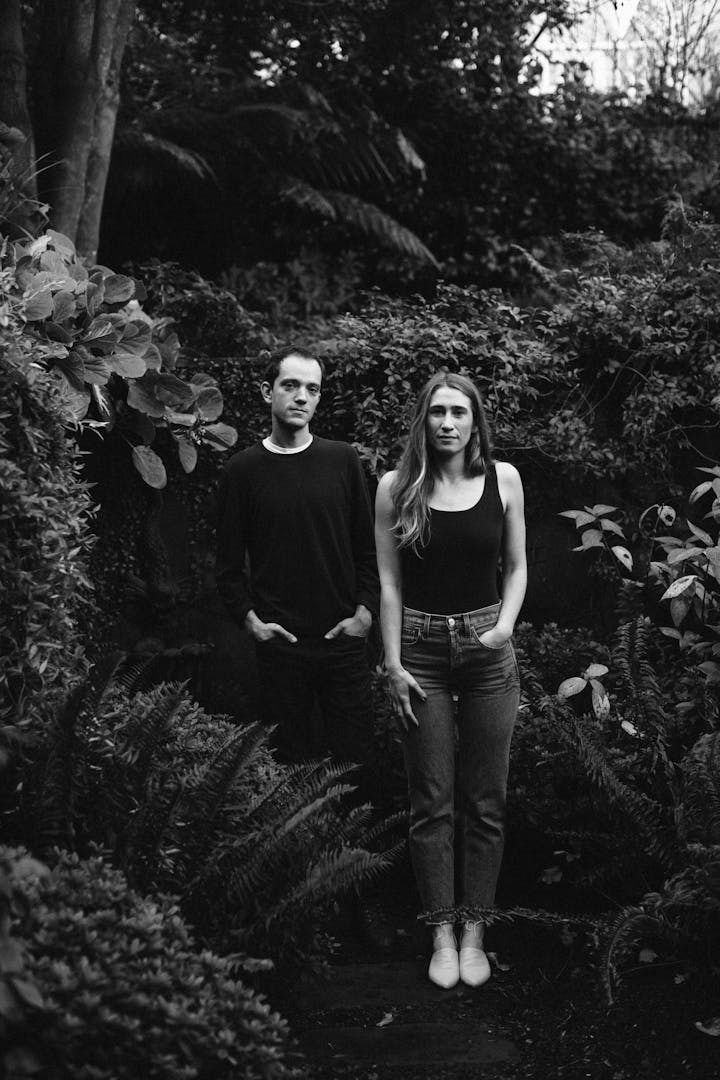 Jeffrey Silverstein is a musician, writer, and special education teacher living in Portland, Oregon. His debut solo EP, How on Earth is a collection of ambient-folk songs written as part of an artist-in-residence program at the Sou'wester Lodge on the coast of Washington.
https://jeffreysilverstein.bandcamp.com/releases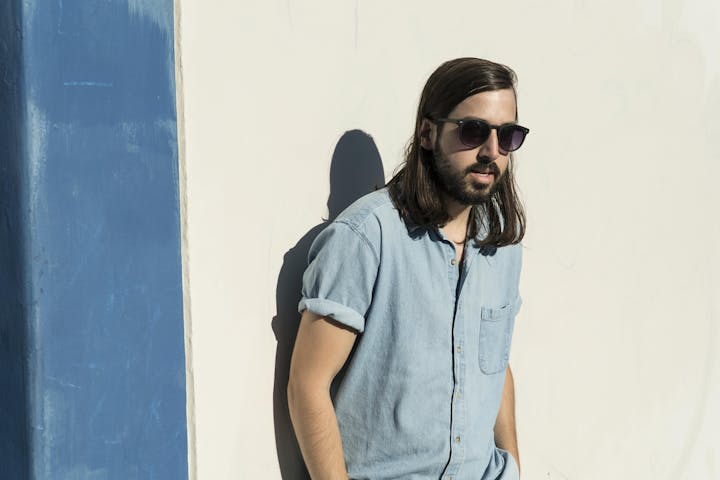 Venue Information:
The Hotel Utah Saloon
500 4th Street
San Francisco, CA, 94107