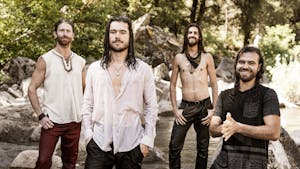 Mad Hallellujah
CelloJoe and the Show, Thieves of the Sun
Mad Hallellujah, CelloJoe and the Show, Thieves of the Sun at the Hotel Utah Saloon in San Francisco ! Show begins at 8pm.
Mad Hallelujah is a band of funky mystics who have been touring the globe for over four years, sharing their all-original music at numerous festivals & venues across three continents.
Innovatively weaving together elements of folk, rock, psychedelic jam, funk, bluegrass, and tribal music into their own unique sound, Mad Hallelujah features big three-part harmonies, infectious hooks and grooves, soaring instrumental jams, and seamless genre transitions. Always engaging, they offer audiences a hearty invitation to sing along and dance like mad.
http://madhallelujah.com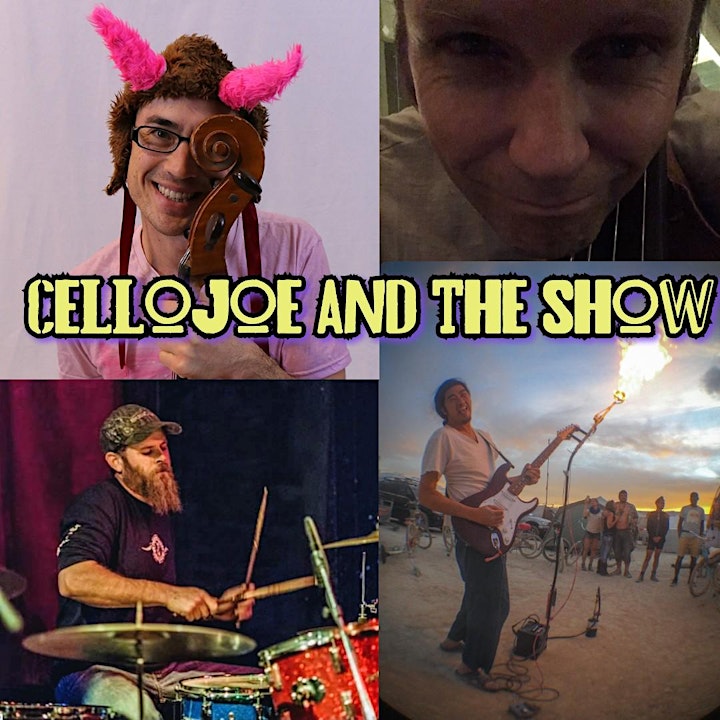 CelloJoe and the Show is a cello funk blues jam band. Fronted by Joey Chang aka CelloJoe, the Show features Justin Markovits on drums, Tom Lattanand on guitar, and Nate Pease on bass. Original songs with eco-conscious lyrics, old time blues, jazz and funky grooves get people dancing. Their music is always evolving and always a good time.
http://www.cellojoe.com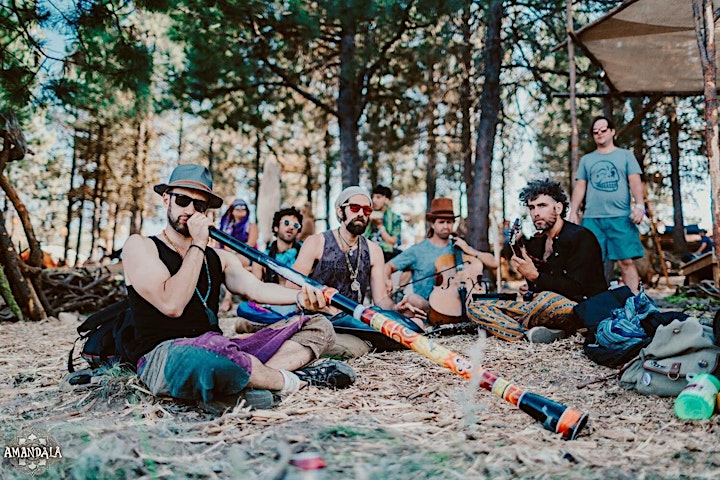 Born at the Oregon Eclipse Festival, Thieves of the Sun are a collective of musicians who get together to create musical journeys custom tailored to the sonic environment they find themselves in. Think Burning Man Psychadelic Improv meets Ecstatic Dance meets Sound Healing and Ethno-World Tribal Fusion.

Thieves of the Sun is an improvisor collective perfect for tea house background music, yoga class improv flows, sound healing, ecstatic dance, and any other environment requiring music that reflects the energy of it's audience. They perform on a mix of classical, world, and electronic musical instruments including the Hang drum, Handsonic, Djembe, Didgeridoo, Hardwood Drum, Sound Bowl, Double Bass, Sitar, Drumset, Violon, Guitar, and Native American Flutes.

Venue Information:
The Hotel Utah Saloon
500 4th Street
San Francisco, CA, 94107