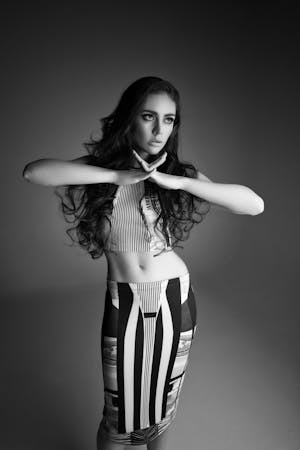 L'Freaq, The Jazz Flowers, For Joris at the Hotel Utah Saloon in San Francisco ! Show begins at 8pm.
L'FREAQ is the alias of Brooklyn and LA-based singer/songwriter Lea Cappelli, who crafts songs inspired by pop and R&B but with a biting edge. Some highlights of her career include performing privately for Muhammad Ali, sharing the stage with Jakob Dylan, and performing with Grammy-winning artist India.Arie.
L'FREAQ released her new EP "Weird Awakenings" to critical acclaim in October 2018 and was voted one of NYLON's 20 Best Releases. The EP has also garnered radio play and enthusiastic reviews in the US, UK, Europe, and Australia. Her second music video was premiered by BILLBOARD while her most recent music video, "New Skin," was released exclusively through NYLON which noted "integrity abounds" throughout.
PLAYBOY recently used the title track "Weird Awakenings" in its groundbreaking video of Ezra Miller, while another song from the EP, "I've Become a Thief" has been featured in the trailer for the CW's hit show Riverdale. L'FREAQ was recently voted "NYC's Favorite Emerging Artist" in an open poll sponsored by The Deli Magazine, and is currently planning a summer east coast US tour as well as her live debut in the UK.
https://www.instagram.com/lfreaq/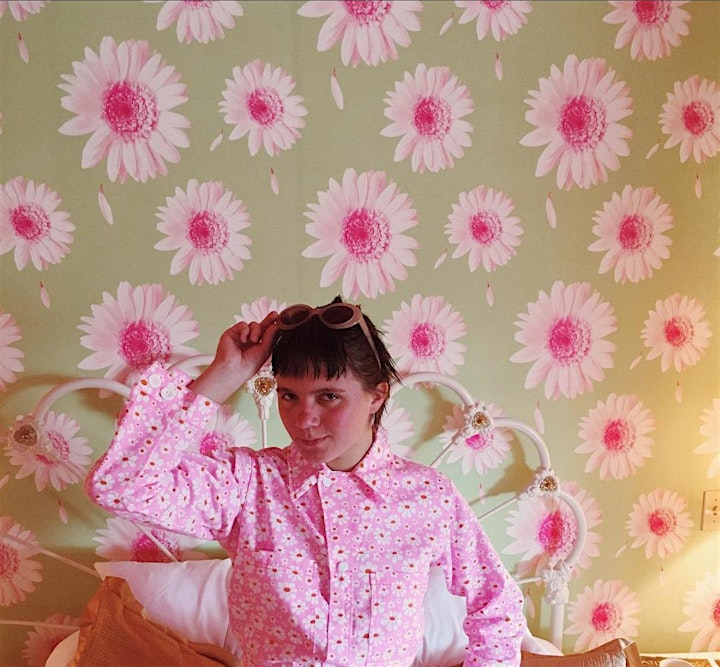 The Jazz Flowers
https://maepowell.bandcamp.com/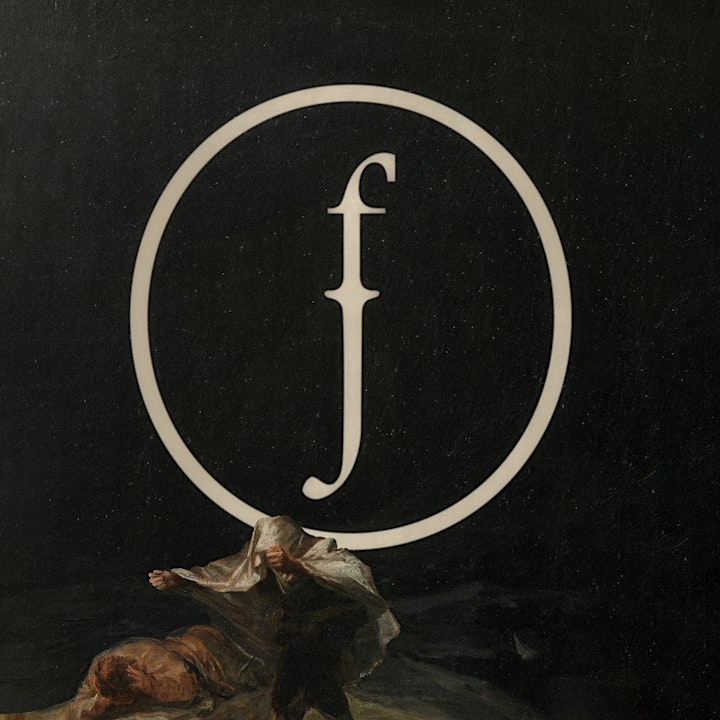 For Joris is the moniker of alternative singer, songwriter, and producer Robert Pruett.

https://forjoris.bandcamp.com/

Venue Information:
The Hotel Utah Saloon
500 4th Street
San Francisco, CA, 94107