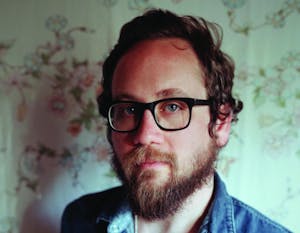 Justin Peter Kinkel-Schuster, Spencer Thomas., Graham Norwood at the Hotel Utah Saloon in San Francisco ! $10 Advance // $12 Door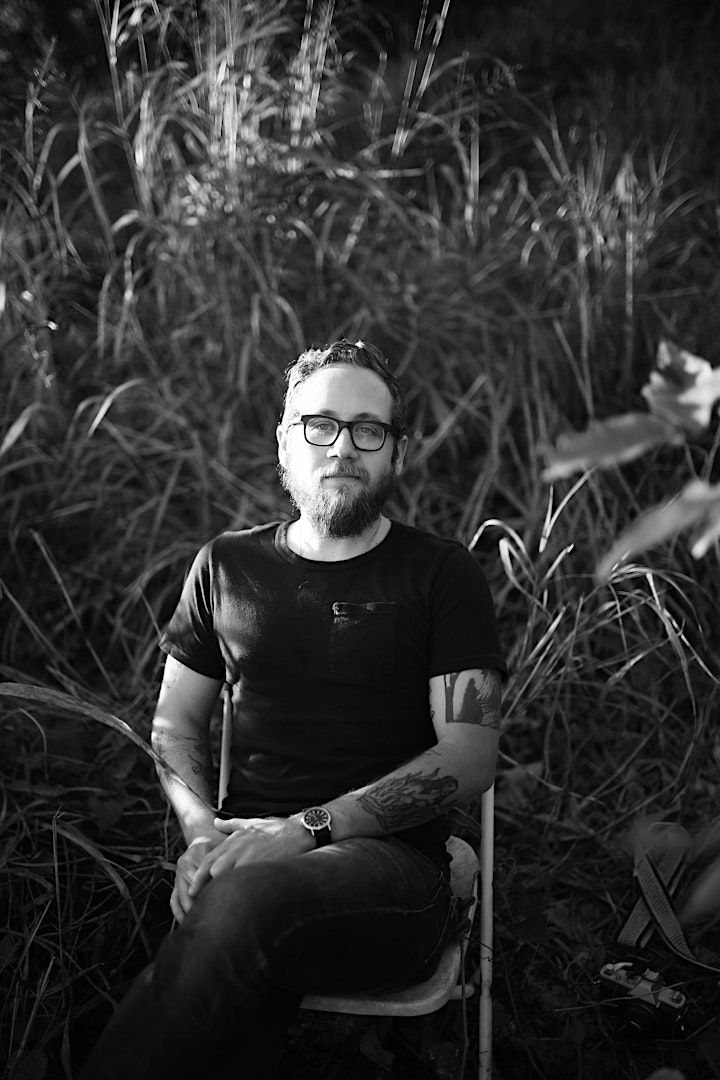 Justin Peter Kinkel-Schuster
What does a songwriter who has mined darkness do when he finds a measure of contentment?
This was the challenge that faced Fayetteville, AR songwriter Justin Peter Kinkel-Schuster when writing his new album 'Take Heart, Take Care.' A songwriter who had success with Water Liars and Marie/Lepanto (his collaboration with Will Johnson of Centro-Matic) and has earned acclaim from NPR, Billboard, NY Times, and Paste Magazine now took time to reassess his writing process. Kinkel-Schuster, who everyone calls Pete, says, "I had, more than anything else, good things to say, and ironically I was unsure of how to say them. I'd spent so long yawping at perceived darkness both real and imagined, internal and external, that I was in a sense starting from scratch, learning to express something good in a way that didn't feel cheap or silly or disingenuous to me."
"It took a long time, relatively speaking," he says, continuing, "It involved a lot more patience and consistency." He is talking about songwriting but could be talking about the work of showing up for life. He lists the means that helped with the latter, all as if still unfolding: "Learning to stop making the same mistakes over and over. Moving to Arkansas. Meeting my partner. Finding peace and stability at home but being able to keep working. Finding a balance between all of these things. Being sober for a number of years and working on upkeep."
This balance of which he speaks comes through in 'Take Heart, Take Care.' Characters are drawn to and away from other people. They seek both risk and comfort. In the album opener "Plenty Wonder," he sings of the concept, allowing himself "Plenty wonder in this world still to be found." The notion of balance comes up yet again when singer and songwriter Julien Baker reacts to the album. She says, "'Take Heart, Take Care' is a beautiful intersection of grit and tenderness. Pete's lyrics are immediately intimate; brutal enough to swear at you, but familiar enough to dispense gentle wisdom in its plainest form. This record is an appeal to the essentially human, a perfect balance of poetry and candor, full of soul-feeding truth and heart-breaking honesty."
https://jpks.bandcamp.com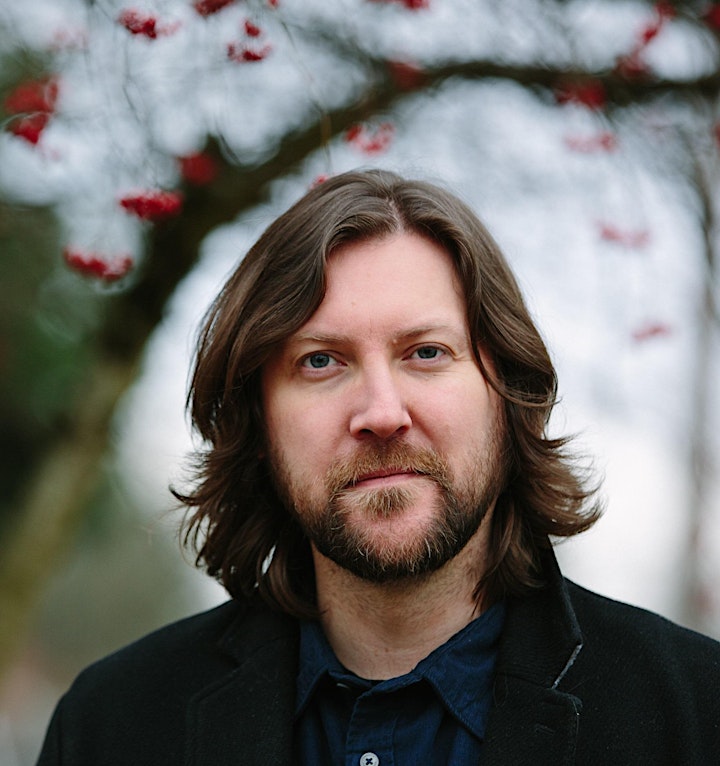 Graham Norwood writes, plays and sings songs of uncommon beauty. His 3-1/2 octave vocal range, dynamic guitar playing, and versatile songwriting allow him to work in a wide range of styles while always preserving his own unique artistic voice. That he has been legally blind from birth only makes these talents more remarkable. Originally from the Bay Area, Graham lived on the east coast for over a decade but returned home in 2018. His debut EP, Sundry Songs was released earlier this year on Reasons Love Records. On October 25, Greenfield the first single and video from his debut album, Out Of The Sea, will be released digitally. Both EP and album were recorded in New York by Bryce Goggin (Pavement, Antony & the Johnsons, Evan Dando, Phish) and mixed by John Agnello (Kurt Vile, Son Volt, Sonic Youth, Dinosaur Jr).

https://grahamnorwood.bandcamp.com/

Venue Information:
The Hotel Utah Saloon
500 4th Street
San Francisco, CA, 94107