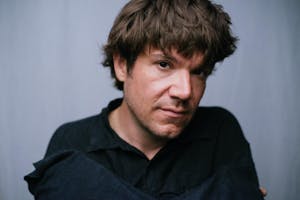 John Elliott
Harlow's Monkeys, The Small Calamities
$10.00
Tickets At The Door
John Elliott, Harlow's Monkeys, The Small Calamities at Hotel Utah Saloon ! Album release show for The Small Calamities, 8pm Start !
John Elliott is opening the night with a special performance announcing a new yearlong project. He has been featured in PASTE Magazine, NPR and Neil Young's "Living With War" website. His music has a cult-like international following. You can hear his music anywhere and everywhere if you're in the right place at the right time. John also produces a monthly podcast called Audiodes.
http://www.thehereafterishere.com
https://www.audiodes.net/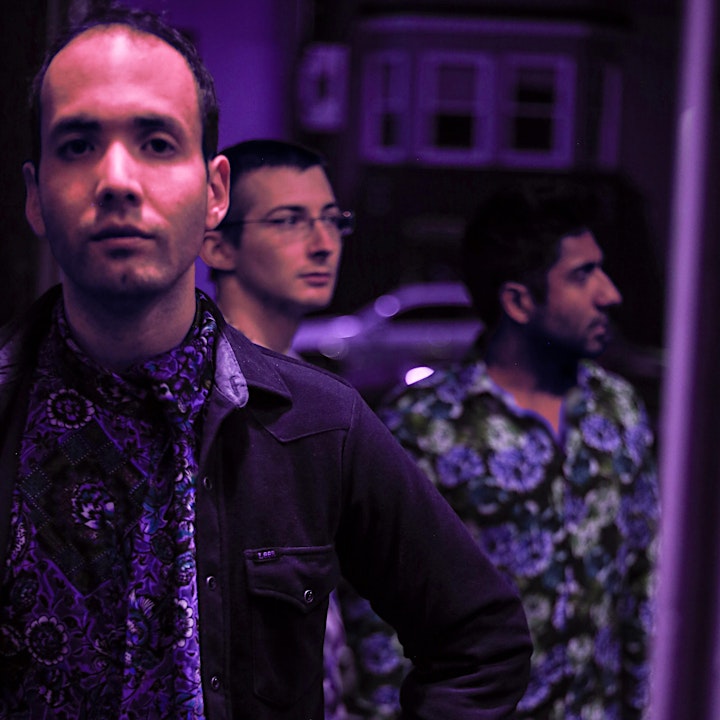 The Small Calamities are a late-1990s alt rock band formed in 2015, based mainly in LA & SF. Their music has been described as "jangle pop", "neo-90s sadcore", and "like something that would go on a Shrek soundtrack." Their unique style blends witty and observational lyrics with huge poppy choruses that will linger in your head longer than you would like them to. Their new album "designer heartache." comes out at the end of Summer 2019.
https://open.spotify.com/artist/6EWqfQeppVoUlDEwS6fMyp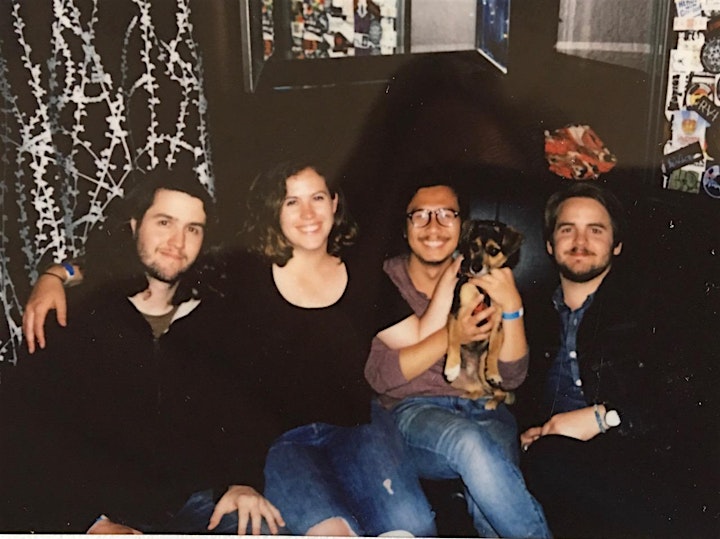 Harlow's Monkeys is an indie rock outfit from San Francisco specializing in heartfelt lyrical narrative, dynamic arrangements, and three part harmonies. Listening to this band often feels like a having a refreshing conversation with a friend where all the niceties have fallen away.

https://harlowsmonkeys.bandcamp.com/

Venue Information:
The Hotel Utah Saloon
500 4th Street
San Francisco, CA, 94107