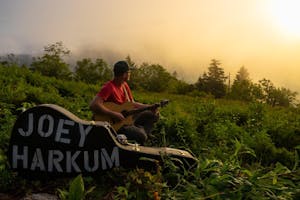 Joey Harkum, The Millards, Daria Johnson at the Hotel Utah Saloon in San Francisco ! Show begins at 9pm.
For his entire life Joey Harkum has been strumming a guitar and after a decade of touring as the lead singer and songwriter of Baltimore-based band Pasadena, he released his debut solo album, Love and Labor, to critical claim in 2016. Known for his deep and poignant lyrics telling stories of joy, love, loss and sadness, Joey brings the human experience to life through his relentless tour schedule that culminated in the release of Live at Buffalo Iron Works in 2018. Catch him on tour now in support of his new single "Burn It Down" and see for yourself at joeyharkummusic.com.
http://joeyharkum.com/
https://www.facebook.com/JoeyHarkum/
https://www.instagram.com/joeyharkum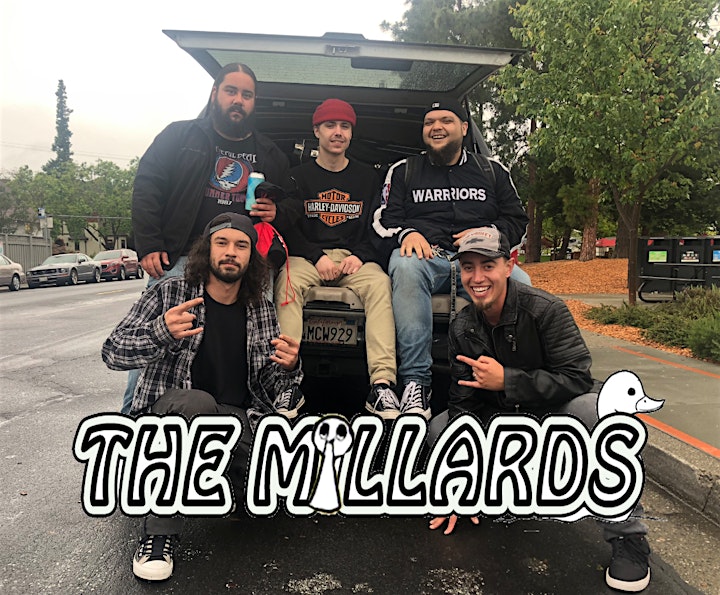 Serving up smiles and good vibes since 2014, The Millards have been rocking crowds all over the bay area and beyond bringing together people from all walks of life with their high energy reggae, ska & punk rock sound. The Millards released their studio album, Trip To Chonchville in 2019. Available now on all major streaming platforms!
www.MillardsMusic.com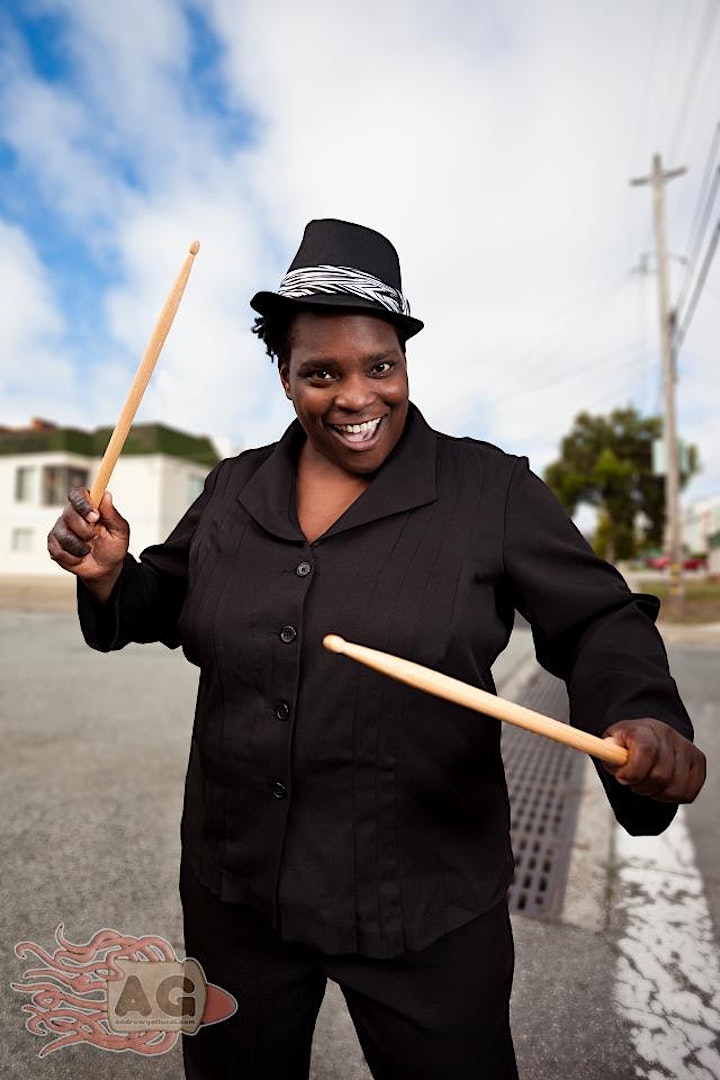 Daria "Shani" Johnson is all about the music. The way this soulful dynamo completely embodies each musical mood and moment makes her an unforgettable performer who is admired by audiences and musicians the world over. Daria is both a masterful drummer and mesmerizing vocalist, easily offering these strong talents on their own and combined. She is equally at home commanding the front of the stage as she is supporting her fellow artists and comfortably traverses styles ranging from classical to country, and from folk to funk. Wherever she is, her powerful sensitivity and solid presence are constant.

A Los Angeles native and graduate of the Berklee College of Music, Daria co-founded the all-female, neo-soul band London Street in the early 2000s. Touring the West Coast and Europe, the band shared stages with Erykah Badu, India Arie, Angie Stone, John Legend and Ozomatli. Daria's boundless energy and steadfast professionalism have fueled countless songwriting and recording sessions, collaborations, and performances over the years, including stints with Kofy Brown, Eric McFadden, Marina Crouse, Clairdee, Tammy Hall, Terrence Brewer, and Esperanza Spalding.

Currently Daria leads her jazz-influenced ensemble, Daria Johnson 4 and is a member of Four Year Bender, a Bay Area favorite. She is also a principal in Pamela Rose's award-winning theatrical concert, Blues is a Woman. Ever expanding her creative accomplishments, Daria continues to captivate and delight her fans in her own enduring way.

http://drumdariajohnson.com/

Venue Information:
The Hotel Utah Saloon
500 4th Street
San Francisco, CA, 94107