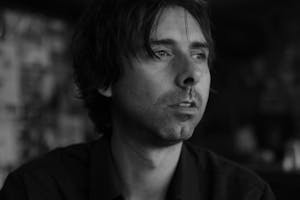 Jeremy Nail, Ryan Barber and the Riches, Rybree Tree at the Hotel Utah Saloon in San Francisco.  Sunday show, starting at 6pm.
Jeremy Nail spins stories with a novelist's eye ("Clarksville") and poet's heart ("Second Wind"). Witness Ghost of Love. The rapidly rising songwriter's new collection simply spotlights an artist in peak form (the title track). The album frequently delivers vivid snap shots as wildly cinematic ("Nothing But a Song") as they are carefully chiseled ("Windmill").
https://jeremynail.bandcamp.com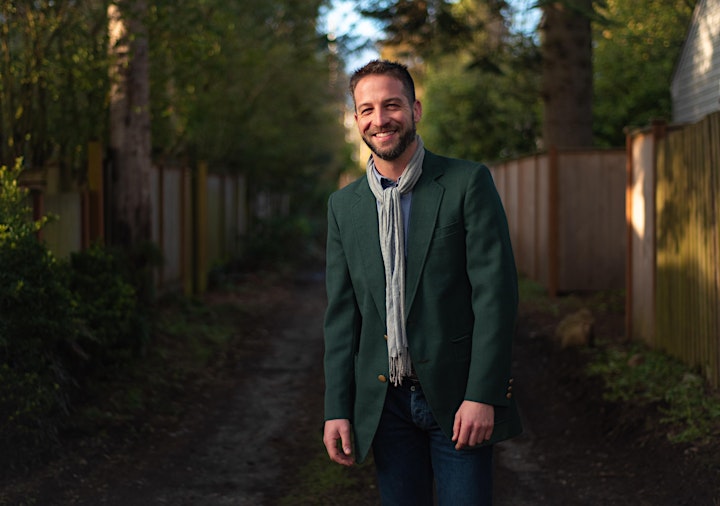 Ryan Barber fronted the West Coast bands Headwaves, The Horde and the Harem, and the Toy Soldiers. With his current project Ryan Barber and the Riches, he returns to his acoustic, psychedelic rock roots. The Riches enhance and enrich the songs and create a lush soundscape.
http://www.ryanbarberandtheriches.com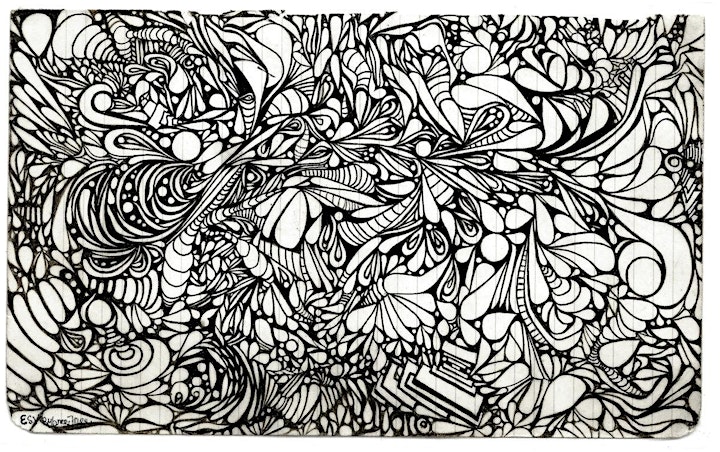 https://rybreetree.bandcamp.com/releases

Venue Information:
The Hotel Utah Saloon
500 4th Street
San Francisco, CA, 94107