Hayden Joseph, Michael Ryther and Dani Satin at the Hotel Utah Saloon in San Francisco ! Sunday show, starting at 6pm.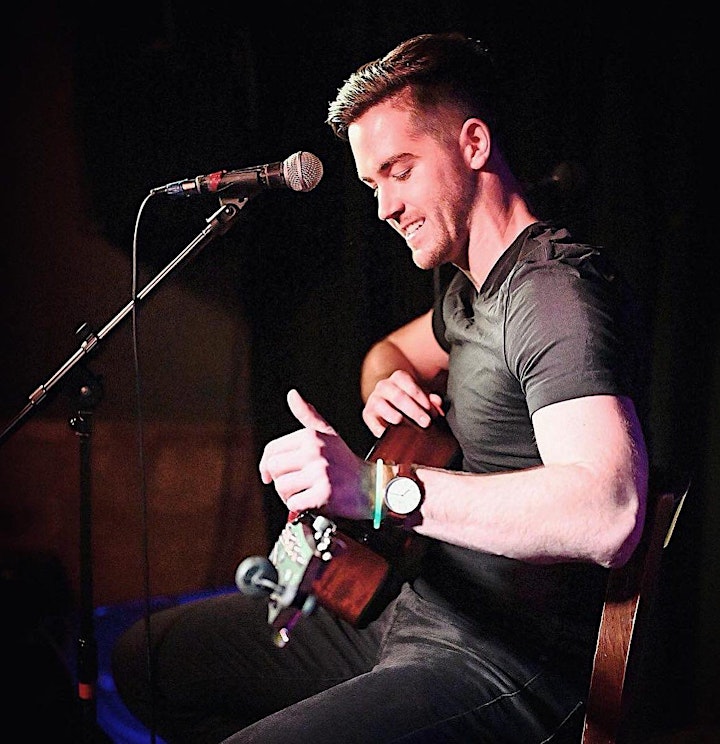 Hayden Joseph has made quite the splash into the live music scene over the last year, capturing audiences with his Southern Charm, relatable lyrics, and unique Country-Pop inspired sound. Though a relative newcomer to the industry, this South Carolina native turned big city dreamer has already become a regular at many of NYC's most established live music venues and is thrilled to be playing his first show on the West Coast. From grade school talent shows to Vanderbilt University a 'Capella performances to today's live acoustic sets, Hayden has put his heart and soul into music for his entire life. His anticipated debut EP is due later this year.
https://soundcloud.com/haydenjosephmusic/sets/finalcuts
https://instagram.com/hschelble/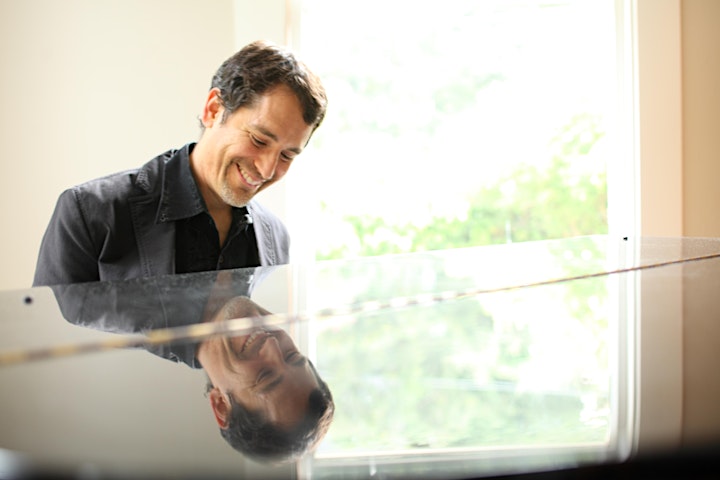 Indie folk artist Michael Ryther started writing what he calls 'poet rock' when he was a
teenager growing up in San Francisco. That's when he began setting his confessional
poems to music. "I write about very personal experiences and try to lure the audience
into my world with an irresistible melody," Michael says when talking about his
songwriting process.
http://www.michaelrythermusic.com/michael-ryther-live-hotel-utah/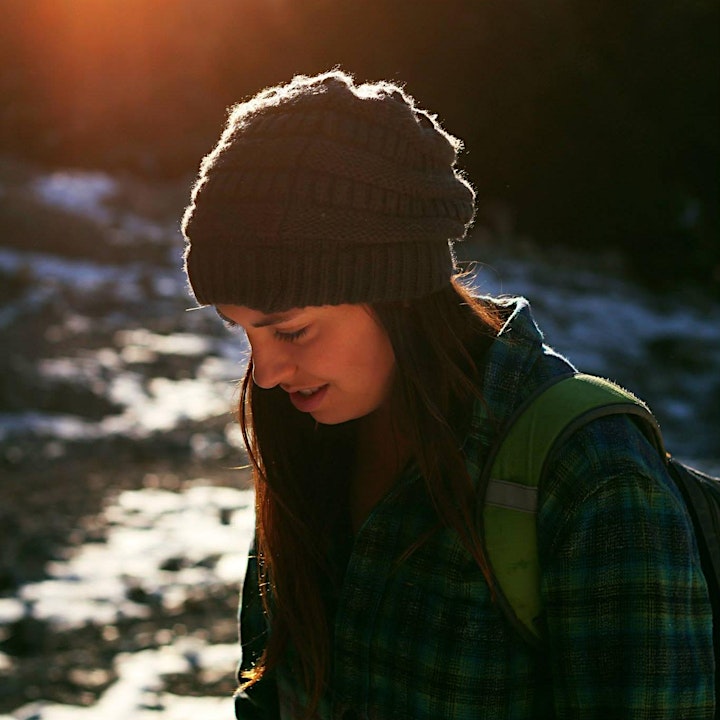 Dani Satin is an indie folk singer-songwriter based in Berkeley, California. She views music as a powerful vessel of healing and joy, and wants to use her voice, piano, and lyrics to bring people together. Dani can't wait to start sharing her music, from poetic originals to unique spins on classic folk-rock and blues tunes.

https://soundcloud.com/dani-satin

Venue Information:
The Hotel Utah Saloon
500 4th Street
San Francisco, CA, 94107