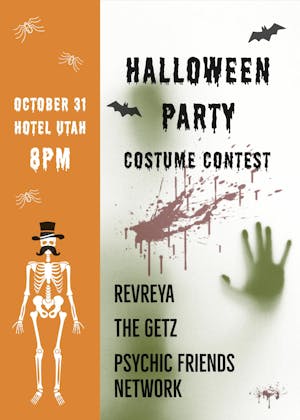 Halloween Party featuring: Revreya, Psychic Friends Network, The Getz
Halloween Party w/ Costume Contest at Hotel Utah ! Featuring: Revreya, Psychic Friends Network, The Getz. 8pm Start, $10 at the Door.
It's All Hallows' Eve and the veil between worlds is thin, so channel your inner zombie and break out the stage make-up. There will only be one winner of this Halloween Party Costume Contest - Dress 👏 to 👏 Impress 👏! Psychic Friends Network will kick off the night with sizzling soul and smooth-ass grooves to keep you dancing while the spell is cast. The party continues with The Getz, led by show-stopping open mic host and renaissance human, Brendan Getzell. Just when you can't dance any longer, Revreya will bring down the house with driving rhythms, playful electric and acoustic guitar, and winding violin.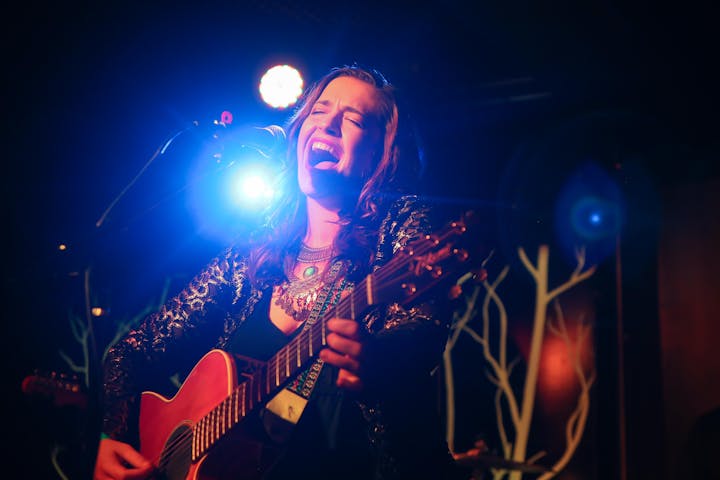 Revreya's new self-titled indie-rock EP ventures through trying relationships as a metaphor for poisonous attraction and challenges listeners to question the meaning of truth. A Bishop Briggs - Florence Welch mashup, Revreya's instinctive rhythms are intensified by her fiery vocal performance, colored by a low, rich timbre and transcendent soprano overtones. Featuring winding violin, playful electric and acoustic guitar, astute keys, and a driving rhythm section, Revreya empowers those seeking release to leave it all on the floor and to untangle life's knots through movement.
https://revreya.com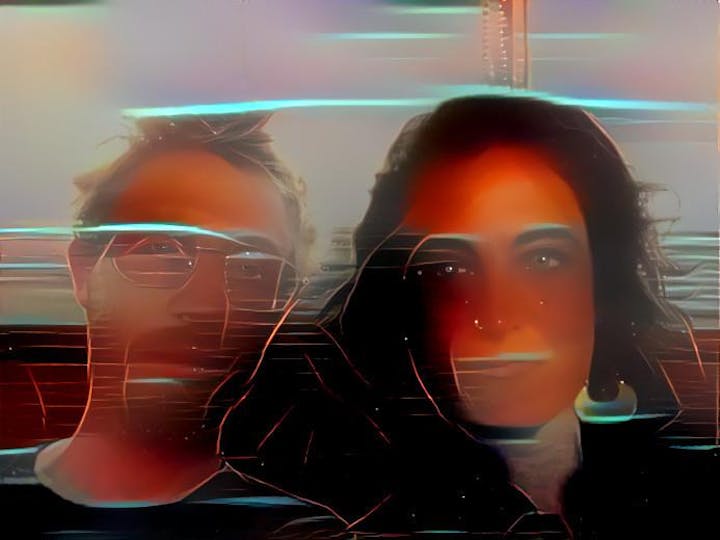 Psychic Friends Network is the daring new rock project from two-headed songwriting monster May Oskan (The Ape Woman, Storm Door) and Andy Maag (The Other Band on Earth). Full of anthemic hope and howling, they wear the heart of soul music on their sleeves and the teeth of glam rock in their jaws.
Sprawling melodies scan like incantations -- flirting with consciousness, desire, dreams, and the afterlife -- as channeled through Oskan's enormous, dramatic vocals. Keyboardist Katie Harrell, also an accomplished gamelan performer, circled the globe to extract spices for her sizzling improvisations, while Maag's guitar nimbly applies the finishing touches -- with a feather, or with a fury. Drummer Rob Jacobs (The Bobbleheads) and bassist Nadia Aquil provide rhythm, guts, and smooth-ass grooves to keep the novitiates dancing while the spell is cast.
This band is not officially endorsed by Dionne Warwick (yet).
https://soundcloud.com/psychicfriendsnetwork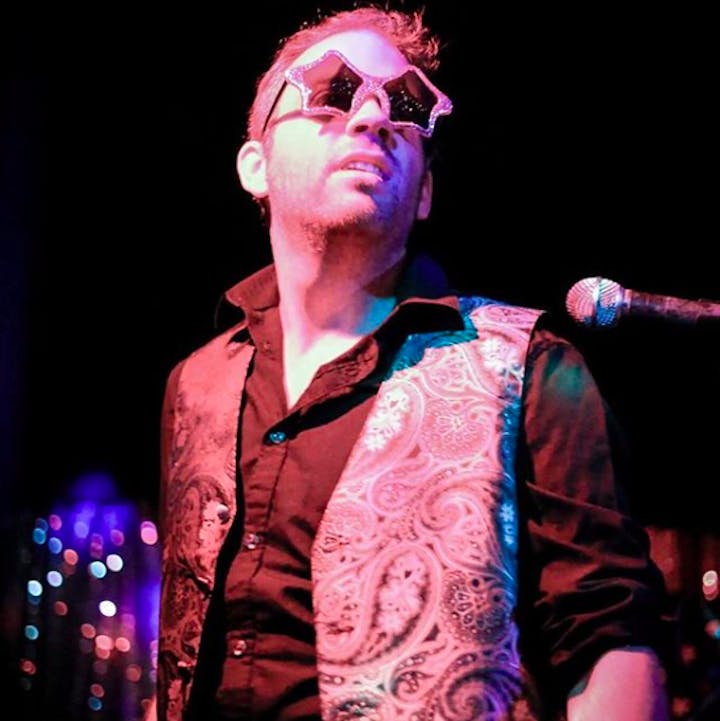 San Francisco Open Mic host and Renaissance Human, Brendan Getzell fronts an amazing musical act not to be missed! Ever since his first piano lesson when he was a boy of 6, San Francisco Bay Area singer-songwriter Brendan Getzell has lived and breathed music. In the years since, detours of academics (UC Santa Barbara) and musical theatre aside, Brendan developed steadily as a musician and songwriter, picking up piano, guitar, drums, mandolin, and numerous other instruments. His songs incorporate many elements and styles, including rock, pop, and hints of folk, blues and drama that evokes his theatrical background.

In 2014 Brendan released his latest album, Better Late Than Never, featuring local hits "Serenade" and "Missing a Cue". The exquisite, lush arrangements (created with producer Ashif Hakik) elevate the songs to goosebump-generating territory. To get the full Brendan experience though, you have to see him perform his songs live (which he does all over the San Francisco Bay Area, and far beyond), where his sense of humor, charisma and storytelling lend even deeper elements to the listening experience. You can find him every Monday night, hosting the world-famous Hotel Utah Open Mic.

Venue Information:
The Hotel Utah Saloon
500 4th Street
San Francisco, CA, 94107