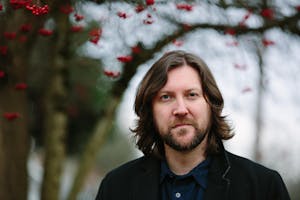 Graham Norwood, Clare Means, Julia Hass at the Hotel Utah Saloon in San Francisco ! Show begins at 8pm.
Graham Norwood writes, plays and sings songs of uncommon beauty. His 3-1/2 octave vocal range, dynamic guitar playing, and versatile songwriting allow him to work in a wide range of styles while always preserving his own unique artistic voice. That he has been legally blind from birth only makes these talents more remarkable. Originally from the Bay Area, Graham lived on the east coast for over a decade but returned home in 2018. His debut EP, Sundry Songs was released earlier this year on Reasons Love Records and the first single and video from his debut album, Out Of The Sea will drop in October. Both EP and album were recorded in New York by Bryce Goggin (Pavement, Antony & the Johnsons, Evan Dando, Phish) and mixed by John Agnello (Kurt Vile, Son Volt, Sonic Youth, Dinosaur Jr).
https://grahamnorwood.bandcamp.com/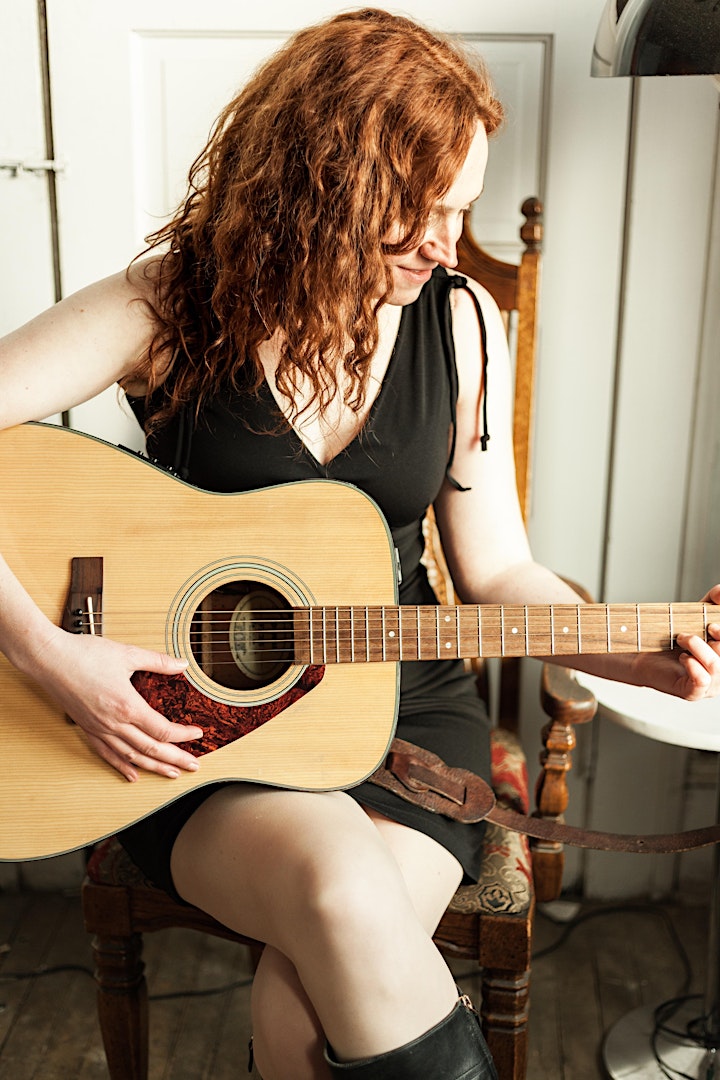 Clare Means' latest album, Sidewalk Astronomy, is a cohesive patchwork of musings on life in L.A., love, forgiveness, and the recent loss of her estranged father. Sidewalk Astronomy came out on July 13th, 2018 and debuted at #1 on the iTunes Singer/Songwriter charts and #66 on the iTunes All Genres Chart. As Clare says, "The songs on Sidewalk Astronomy were sparked by a variety of moments in my life... the day I found out my father was sick, when I fell in love, when I knew my relationship was doomed, when I got my heart broken, the day my father died, and when I woke up from a strange dream about sheep."
Clare has been featured in many popular online magazines including No Depression, PopMatters, American Songwriter Magazine, Buzzbands.LA, and Digital Music News. Also, you may have read about her and her Periscope live streaming success in the top selling book How To Make It In The New Music Business: Practical Tips On Building a Loyal Following and Making a Living As A Musician.
claremeans.com‬
facebook.com/claremeans‬
‪youtube.com/claremeans‬
instagram.com/claremeans
Julia Hass: https://soundcloud.com/julia-hass/the-water-once-was-with-gracie-farese-original

Venue Information:
The Hotel Utah Saloon
500 4th Street
San Francisco, CA, 94107