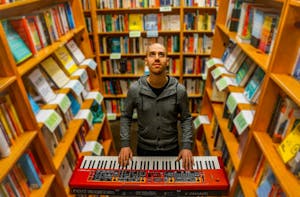 GLASYS // Ziva Hadar // at the Hotel Utah Saloon in San Francisco. Show begins at 8pm.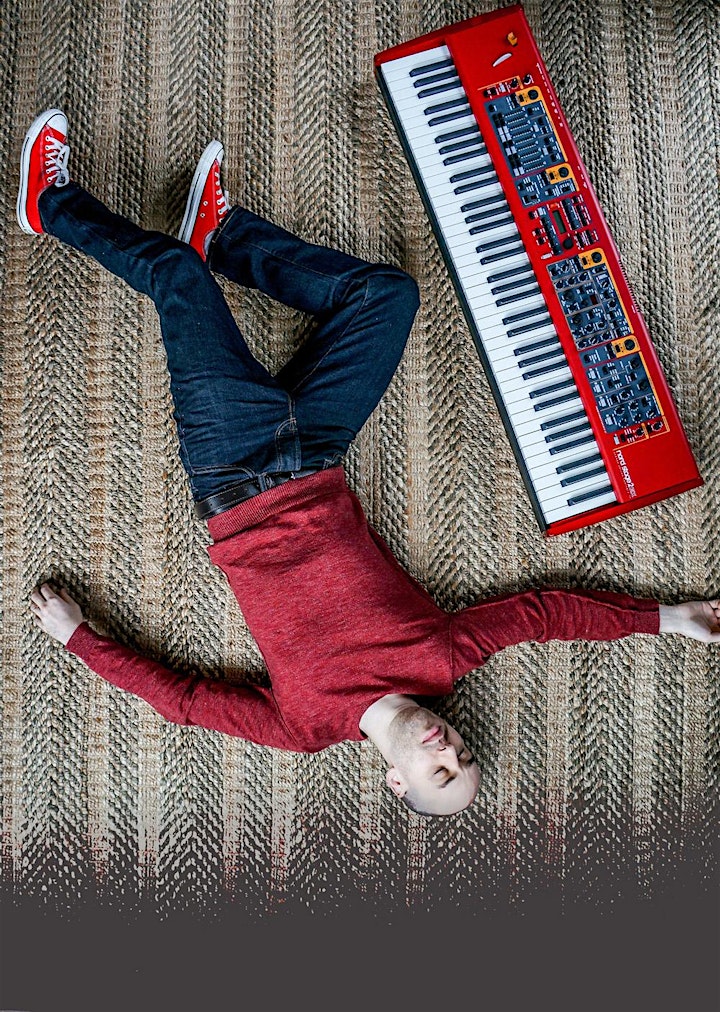 GLASYS (Gil Assayas) is a pianist, synthesist, producer and vocalist who delivers intricate virtuosic keyboard parts, electronic soundscapes and impassioned vocals in one package that combines his many influences including Electronic music, Alternative Rock, Jazz and Classical music.
Since relocating to the US from Israel three years ago, GLASYS has been endorsed by major gear manufacturers such as Nord Keyboards, 64 Audio, Sequential and Spectrasonics, has developed a large social media presence with over two million total video views, has been featured on the GRAMMY's website, and has had his song 'The Pressure' played at a Portland Trailblazers NBA game. Recently, he was discovered by Hip-Hop giant T-Pain on reddit and the two are now collaborating. GLASYS is also currently touring with legendary 70s-80s band Utopia (led by Todd Rundgren).
GLASYS released his debut EP 'The Pressure' in September 2016. His first full length album 'Defective Humanity' was successfully funded on Kickstarter and will be released on August 2nd, 2019.
"HO. LY. SHIT! I've never seen anything like this in my life. Man. PM me if you wanna work together, bro. This is amazing!" - T-Pain.
"A master at the keys, Isreal instrumentalist Gil Assayas shares animated vocals with faultless keyboard and synth playing to make jazzy electronic you can't help but dance to." - The Deli Portland.
http://glasysmusic.com
https://www.facebook.com/GLASYSmusic
https://www.instagram.com/glasysmusic/
ZIVA

Israel born, SF based singer-songwriter Ziva, has been performing around the Bay Area for the past 8 years. A dynamic, expressive vocalist and gifted songwriter, Ziva accompanies herself on both guitar and keys and draws her eclectic sound from jazz, blues, R&B, soul, funk, folk, pop and rock.

https://www.facebook.com/pg/zivamusic

https://www.instagram.com/zivamusic/

Venue Information:
The Hotel Utah Saloon
500 4th Street
San Francisco, CA, 94107