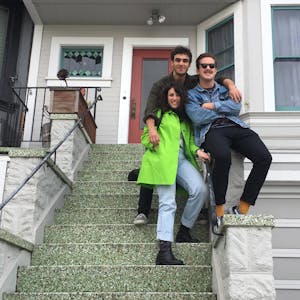 Flora Flora, Randy Coleman, PLUS TBA at the Hotel Utah Saloon in San Francisco ! Show begins at 8pm.
Flora Flora is a collaboration between San Francisco-based musician Jackie Gabovich (vocals), Noam Teyssier (guitar), and Jeff Klein (drums). The three started jamming in February of 2019 - since then, the friends have been playing shows locally in San Francisco and have recorded their first EP, which exists in the pocket between jazz and indie rock.
The lyrics on the EP were mostly written by Gabovich and explore themes of uncertainty, love, and coming into one's selfhood. Her bluesy and soulful powerhouse vocals are brought to life through Teyssier's mathy guitar licks and Klein's transformative prowess on the drums.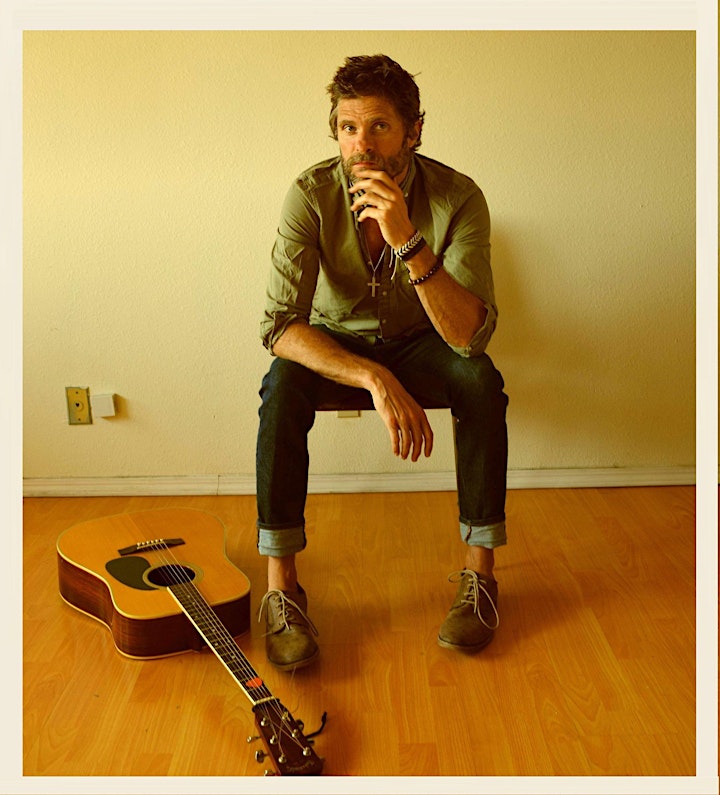 Seasoned artist, Randy Coleman, is back with his brand new, beautifully crafted EP, "Ragged Heart." The songs in sequence tell a story of heartbreak and redemption. It is an introspective peek into Randy's personal journal during a painful yet transformative time in his life. As Randy puts it, "This record documents a time when I was spiritually bankrupt and brought to my knees….It was my broken hallelujah!"

www.randycolemanmusic.com

www.facebook.com/randycolemanmusic

www.instagram.com/randycolemanmusic

Venue Information:
The Hotel Utah Saloon
500 4th Street
San Francisco, CA, 94107