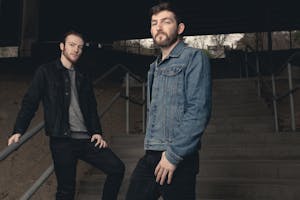 Deify, Christoffer K, and Stoica at The Hotel Utah Saloon in San Francisco ! Show begins at 8pm.
Deify was forged with the bluesy grooves of AC/DC, storytelling of Tom Petty, and edge of early grunge. Together, brothers Duncan and Jared Byargeon have crafted raucous tribute to the land of big amps and mighty pines, where feedback and massive drum fills are honed to a razor edge by a deftly-applied touch of country twang. On their forthcoming LP X, this Pacific Northwest band of brothers distilled a decade worth of collaborative creativity into cohesive collection of unapologetic Rock n' Roll. Equally suited to sweaty clubs and dusty back-roads, X reflects the dual nature of the land from which it was born.
Website: www.deifymusic.com
Facebook: www.deifymusic.com/deifymusic
Instagram: https://instagram.com/deifymusic
Twitter: https://twitter.com/deifymusic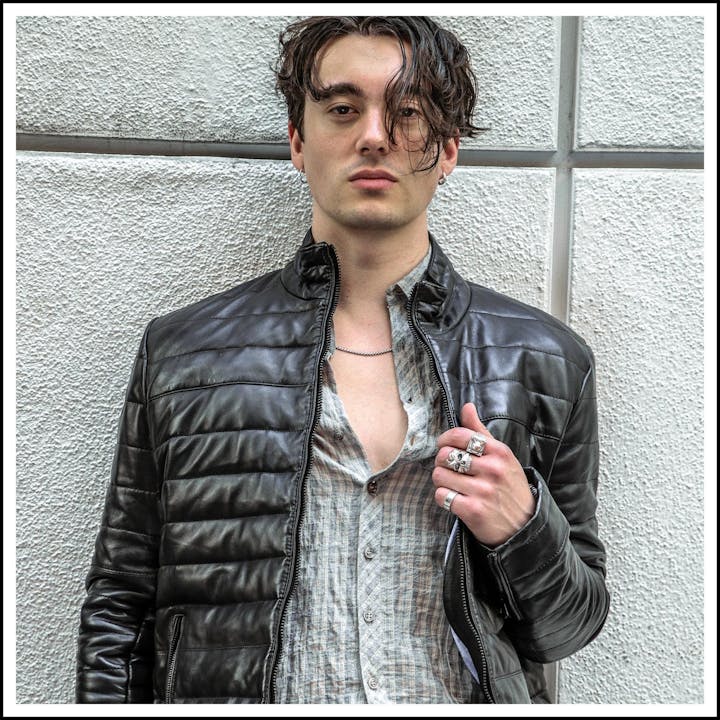 Christoffer K, a Berklee School of Music graduate and successful model, is a multi-instrumentalist that arranges, performs, and produces all his own music. With a palatable twist of grunge rock, acoustic blues and the occasional down-tempo lullaby, he crafts mysteriously unconventional, yet warmly familiar songs. Leveraging his signature, raspy, bass-baritone voice with percussive, bluesy, funk-infused guitars, he delivers songs and performances that are unmistakable and unique.
Website: http://christofferk.com
Facebook: https://www.facebook.com/ChrisGleckmanMusic/
Instagram: https://instagram.com/christofferkmusic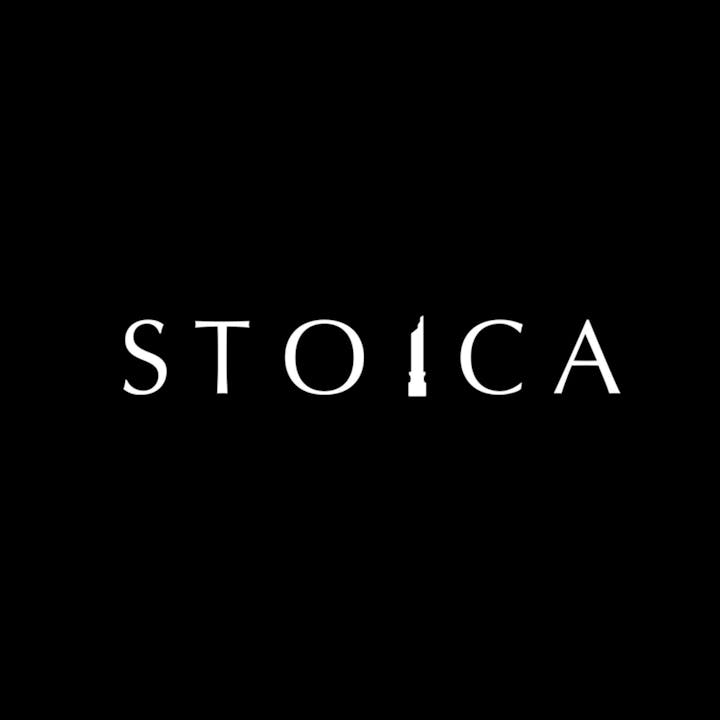 Stoica

https://soundcloud.com/stoica-music

https://www.facebook.com/stoicamusic

Venue Information:
The Hotel Utah Saloon
500 4th Street
San Francisco, CA, 94107