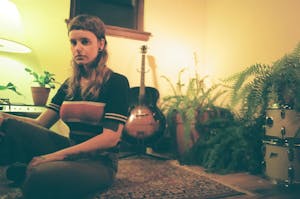 Cat Clyde, Jeremie Albino, Bad Tiger at The Hotel Utah Saloon in San Francisco ! Show begins at 9pm. $12 in advance // $15 at the Door.
Cat Clyde
It's an old saying, time flows away like the water in a river. A comparison that has more to it than you might think at first glance. Whether its a raging torrent or a bubbling backyard brook, both water and time can hide, obscure, and keep us from seeing some of the priceless treasures that lie just beneath the surface. The key to finding them is simply knowing where to look, and when to listen.
Cat Clyde, a brand new artist out of Stratford, Ontario. A fresh take on the classic sounds of yesteryear; breathing new life into the velvety vocal, tack-piano, slide-guitar-style that can instantly walk you through the swinging doors of a packed saloon. With influences ranging from Etta James to Janis Joplin to Lead Belly, hers is a mix that goes down smoother than a neat glass of mellow Kentucky bourbon. No longer do you need to reach for your trusty sifting pan and river boots to find gold. You just need to know one name.
https://catclydemusic.com
https://www.facebook.com/catclyde
https://www.instagram.com/catclyde/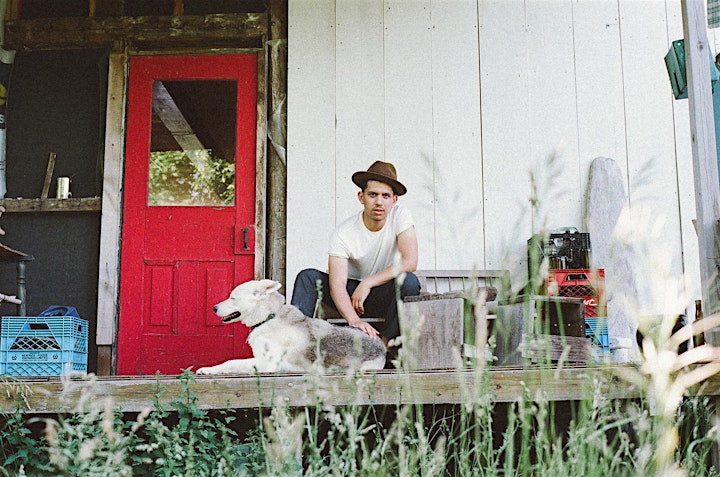 There's no counting the worlds Jeremie Albino has travelled to get to where he is today, and no telling which ones he might head to next. Born and raised in the bright and booming metropolis of Toronto, his heart led him out of the city and into Prince Edward County, where country living and a decade of working on farms gave him the time and space to hone his songwriting skills. His music nods to all manner of troubadours who rambled down similar paths throughout history—he nods slyly to the legendary blues singers who inspired him, offers a soft and insightful touch with his folk songs, and stomps and swaggers through soulful rock 'n' roll. But Jeremie Albino is a natural and an original, created by an alchemy that favours, above all else, that most mysterious and coveted of qualities: heart. And his wildly impressive debut, Hard Time, overflows with it.
https://www.instagram.com/jeremiealbino/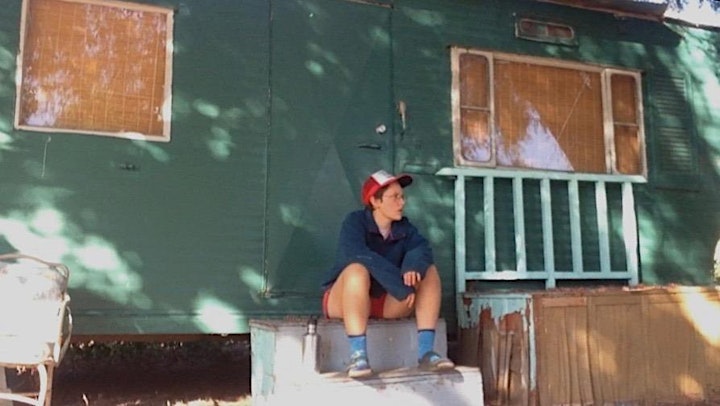 Bad Tiger (she/her) is a San Francisco-based indie project. She will be releasing her debut album early this Winter, and can be found and followed @bad.tigerr.

https://soundcloud.com/yasisay

https://www.instagram.com/bad.tigerr/

Venue Information:
The Hotel Utah Saloon
500 4th Street
San Francisco, CA, 94107