Ann James Jr. / Big Brave Dog / Matthew Torres
Ann James Jr. / Big Brave Dog / Matthew Torres at the Hotel Utah Saloon in San Francisco ! Show begins at 6pm (Sunday start time).
Ann James Jr is the moniker of San Francisco based songwriter and multi-instrumentalist Kevin Waylonis. Combining Waylonis's mother and father's middle names (and gift wrapping it in the contrived wrinkle of Jr), Ann James Jr explores the dark, eccentric nature of freak-folk while tipping a cap to the ghost of rock'n'roll. The debut album, "From a Room Without a View," was produced by Danielle Goldsmith in Waylonis's bedroom on a 4-track Tascam cassette recorder. Waylonis's baritone vocals growl -- often unravelling into screaming introspective turn-of-phrase that accompanies jangled guitars and haunting piano. Warbled downtroddeness echoes across the spectrum of his sonic bedroom in an endearing frankness. It is a nine-song ode to isolation and yearning.
The follow-up EP "Glory Days" (also produced by Goldsmith) is due out this Summer. Ann James Jr's live act consists of Goldsmith on guitar, Justin Martinez on bass, and Marshall Hattersley on drums. They are a rollicking house of musicianship and bitter fun.
https://annjamesjr.bandcamp.com/album/from-a-room-without-a-view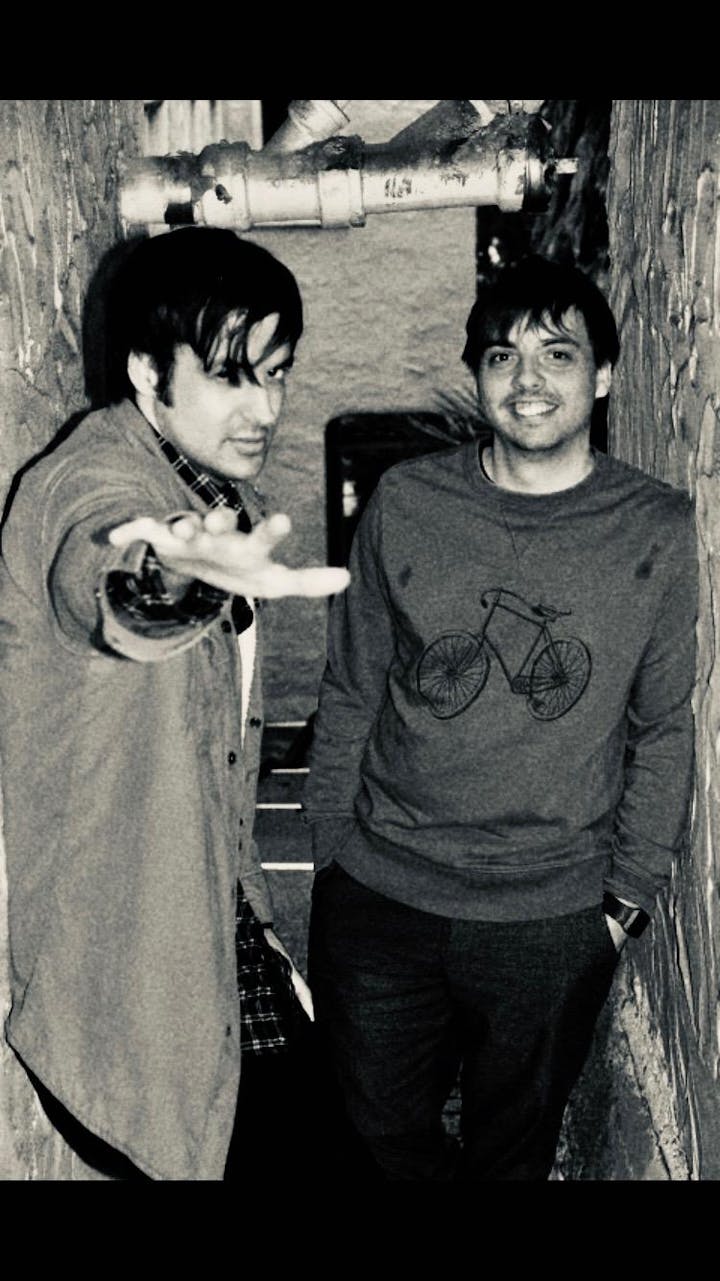 Big Brave Dog is Alec Sloane and Frank Castner. Based in Oakland, CA, Francis and Alec have been playing folk-inspired alternative-rock together for over a decade. Their latest release, The Abandoned Moon, explores the relationship between sleep and waking life, and the pursuit of happiness.
https://bigbravedog.bandcamp.com/
https://theinsta-stalker.com/instagram/bigbravedogband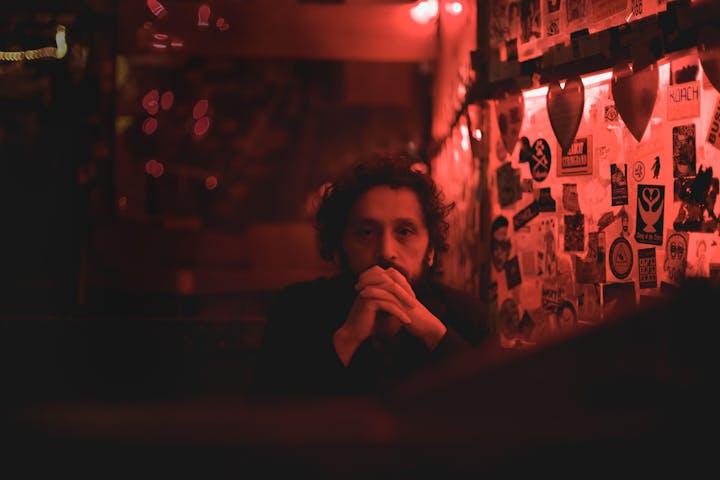 Born in San Francisco, raised in Modesto, now living in Oakland. Matthew Torres has been writing music and performing for the past 13 years. His musical stylings are similar to Nick Drake, Elliott Smith, and Radiohead. Basically, this music is melodic and heart wrenching. He has an upcoming studio EP coming out later this year - recorded at Tiny Telephone. You can find his music on bandcamp and can follow him on facebook.

https://matthewtorres.bandcamp.com

https://www.facebook.com/mattorresmusic/

Venue Information:
The Hotel Utah Saloon
500 4th Street
San Francisco, CA, 94107