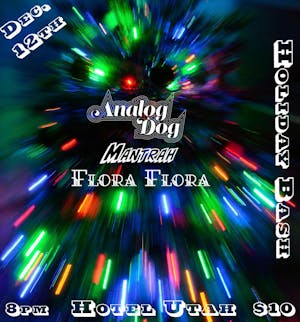 Analog Dog & Friend's Holiday Bash w/ Mantrah & Flora Flora at the Hotel Utah Saloon in San Francisco ! Show begins at 8pm.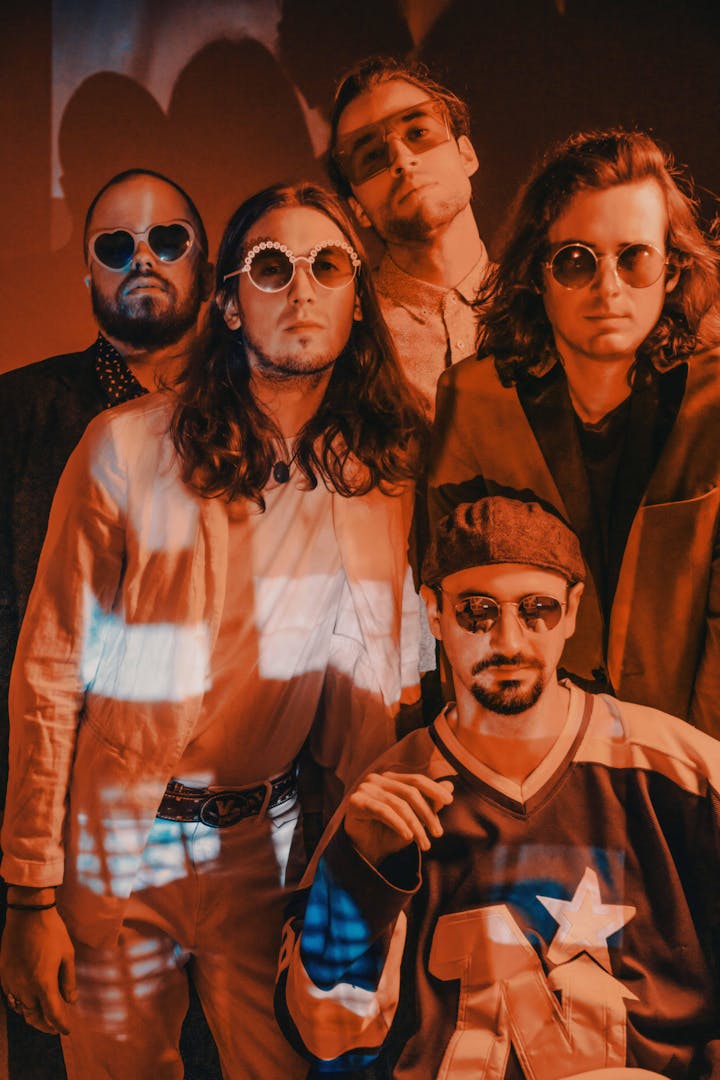 Analog dog is a psychedelic food pyramid of sound, built on a rock foundation, layered with ample helpings of indie and pop courses, several servings of funk and jazz, and sparingly but effectively used transformation of space and time. A balanced diet from this dynamic quintet will guarantee to move your shoes, perk your ears, and open your third eye. No need for strife, variety is the spice of life.
Analogdogband.com
https://www.instagram.com/analogdogband/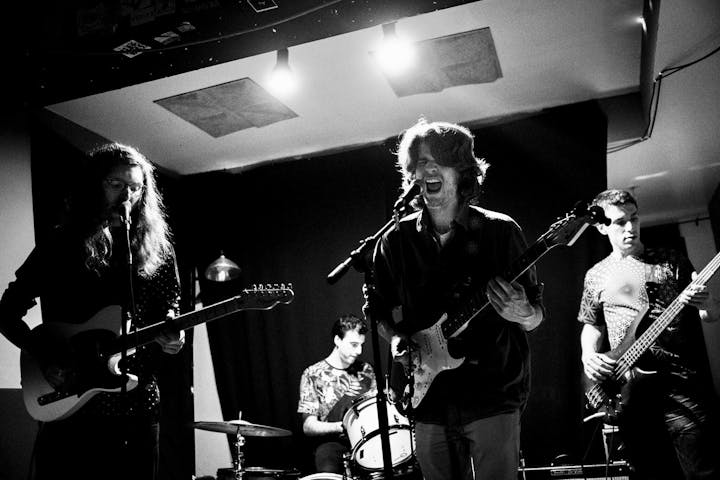 Inspired by forward thinking pop from the 60's and 70's and artists such as Steely Dan, Mantrah is a modern crock pot fusion of funk, psychedelic rock, jazz, and pop.
https://www.facebook.com/mantrahband/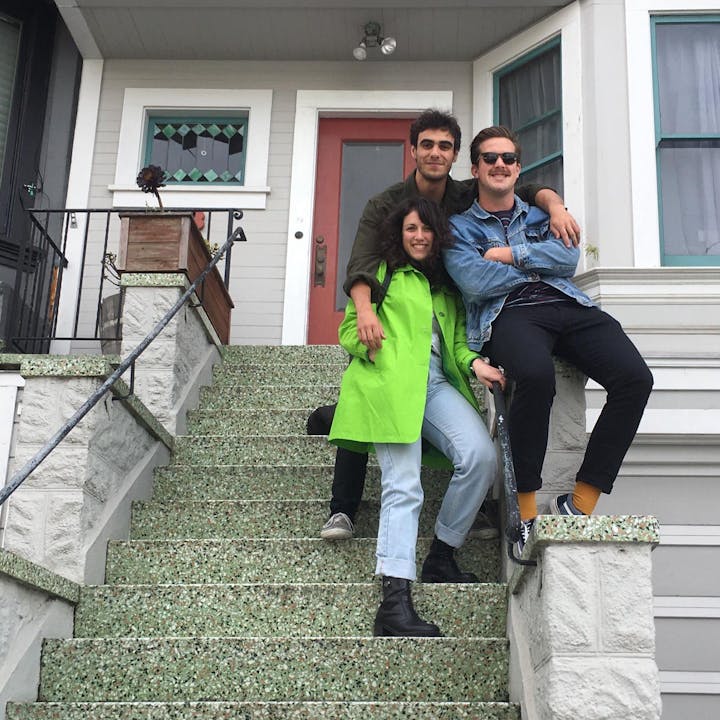 Flora Flora is a collaboration between San Francisco-based musicians Jackie Gabovich (vocals), Noam Teyssier (guitar), and Jeff Klein (drums). The three started playing together in February of 2019 and instantly felt a dynamic creative energy. Since then, the friends have performed at various venues around San Francisco and are planning to start releasing a few singles in the next coming months which exist in the pocket between jazz and indie rock.

https://www.facebook.com/florafloratheband/

https://www.instagram.com/floraflora_band/

Venue Information:
The Hotel Utah Saloon
500 4th Street
San Francisco, CA, 94107