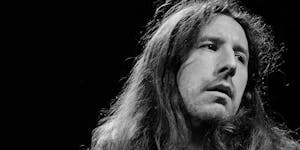 Acoustic in-the-round w/ Matthew Marcus McDaniel, Matt Jaffe, Eddie Sadler
Acoustic in-the-round setup featuring Matthew Marcus McDaniel, Matt Jaffe, Eddie Sadler. Show begins at 8pm.
Matthew Marcus McDaniel, frontman of international recording and touring rock band Thieves of Sunrise, from Austin, TX, has shared the stage artists such as Lita Ford, Blue Oyster Cult, Ian Moore, Puddle of Mudd, Los Lonely Boys, The California Honeydrops, Lit, Saving Abel, Michael Allman and countless others. He has worked with producers the likes of Michael Lattanzi, Grammy winning producer of Megadeth in Los Angeles and Nashville, Chris Mara at Welcome to 1979 Studio in Nashville, Bart Rose at Fort Worth Sound and Oakland California producer Michael Hersh (MC Hammer).
Matthew is currently touring with his acoustic one man band show, on the heels of the most recent Thieves of Sunrise 3rd release, "Let the Truth Speak", to support his upcoming, long anticipated (10 years) 2nd full length solo record set to come out in 2020. I look forward to working with you, information and links are listed below.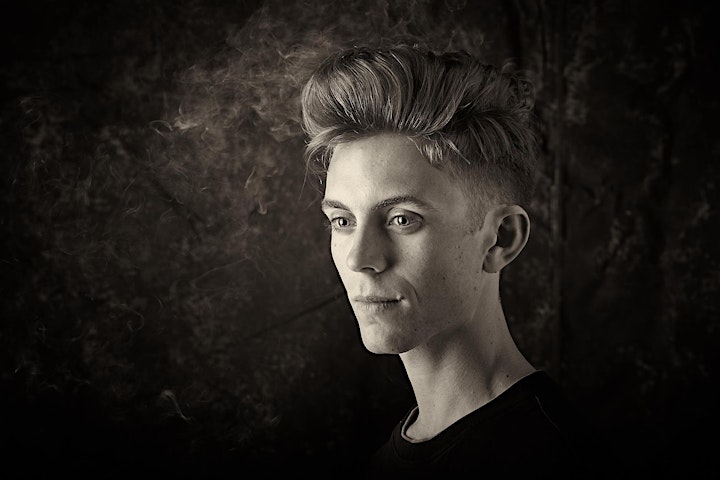 Matt Jaffe is a singer/songwriter from San Francisco. Cutting his teeth on countless open mics around the Bay Area, Matt started pursuing music more seriously when Jerry Harrison of Talking Heads offered to produce his first record.
Since then, Matt has churned out more songs than he can remember the words to, oversaturated the market with gigs (opening for folks like Mavis Staples and Wilco), and co-written with the likes of Chuck Prophet and Tom Higgenson of the Plain White T's.
With his band, Matt has played stages across the country, including The Fillmore, The Troubadour, and Irving Plaza and has just released his third album of original material, "The Spirit Catches You", another installment in his campaign to bring the Guitar Gospel back to the masses.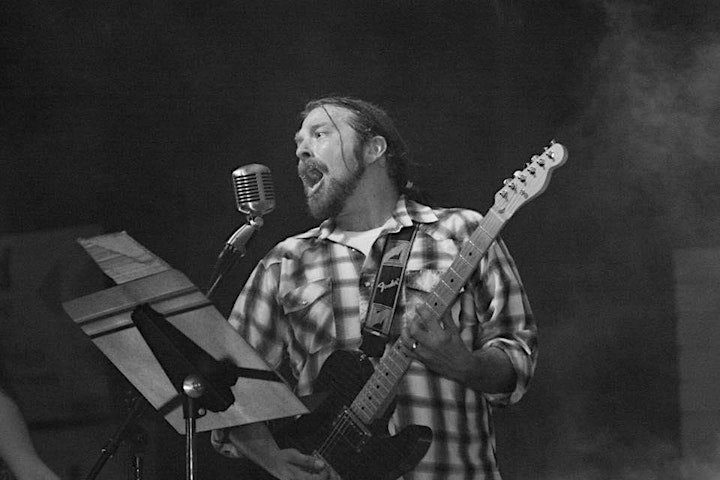 Starting with his roots in Texas and grinding out the Austin music scene steeped in Southern blues, Eddie eventually found himself in Northern California. Here he put his smooth soulful vocals and songwriting on display and dove head first into a west coast vibe, playing acoustic shows and working and performing at the Cascade Theater in Redding.

From there Eddie put together Cold Sweat that fused the southern charm he was raised in and the laid back Northern Cali be groovy or leave style. Playing from LA to Seattle and everywhere in between, the group have released their freshman and are knocking at the door of the next. No downtime for this Texas boy, come catch his groove be it solo acoustic, with his band or filling in with other groups on various instruments, Eddie's presence always fills the room.

Venue Information:
The Hotel Utah Saloon
500 4th Street
San Francisco, CA, 94107